10 Kitchen Products that Can Switch Up Your Mood
For centuries upon centuries, certain foods and drinks have been lauded for their aphrodisiac powers. That is something that stimulates sexual desire. We've all heard about oysters and strawberries, but is there any scientific backing to it all?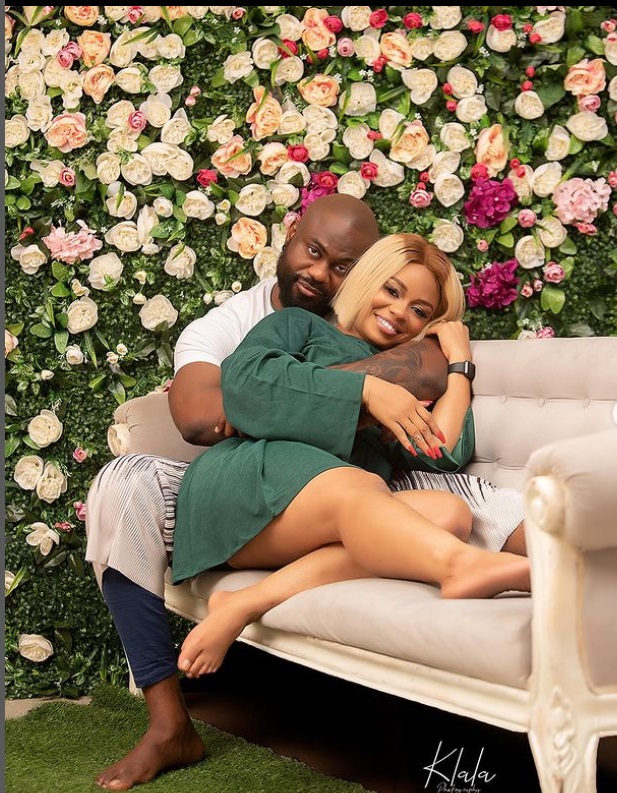 It seems that the answer is yes. Here's what to dish up to get into the right mood on . You're welcome.
Seafood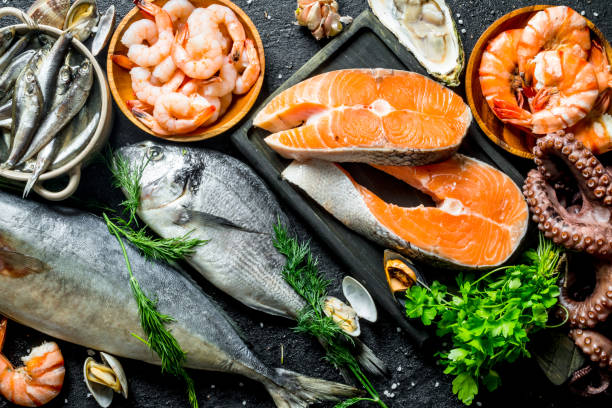 Chocolate
Watermelon
Nuts
Avocados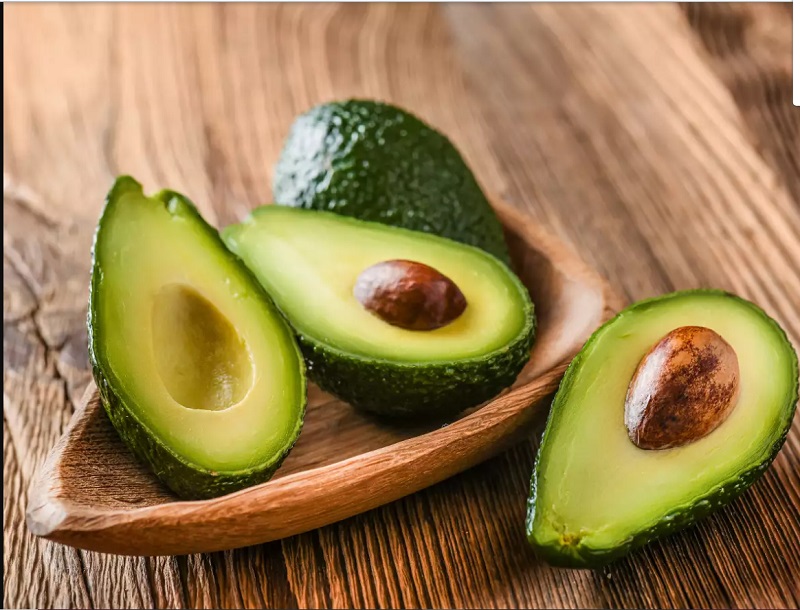 Eggs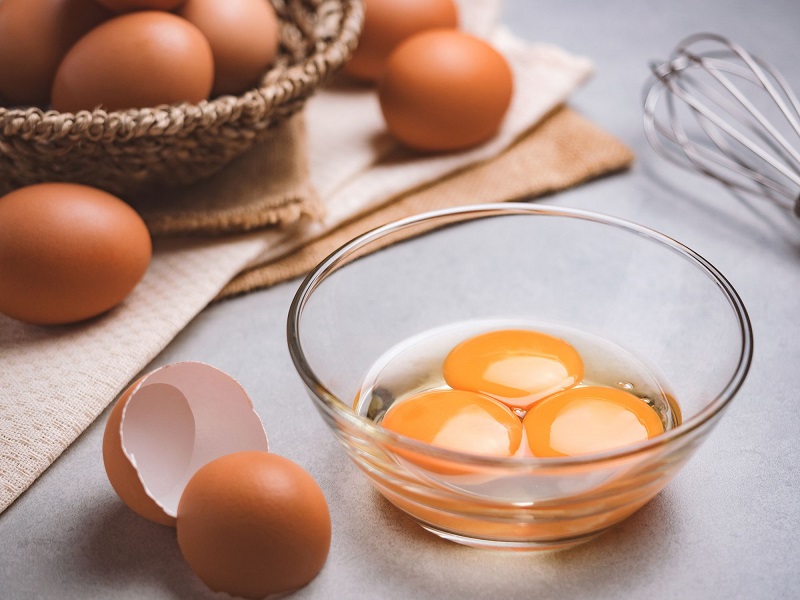 Honey
Spinach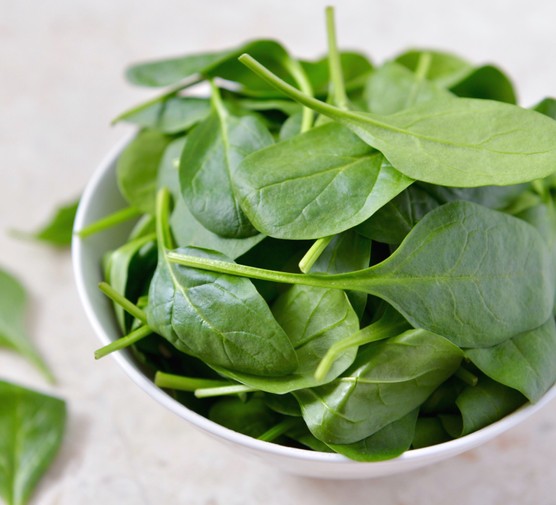 Rich in magnesium, spinach also increases blood flow and can act as another natural viagra. Its properties come with a plethora of benefits, so you can indulge guilt-free on this love food.
 Strawberries
These as well as raspberries are packed with vitamin C and rich in zinc, linked to testosterone and increased sexual functioning. With strawberries containing around 33 calories per 100 grams we can also enjoy these without the guilt.
Red wine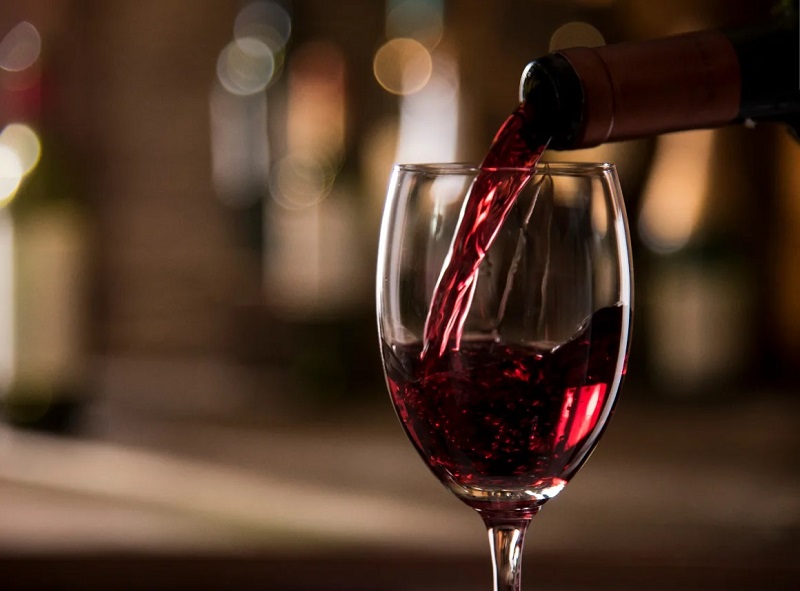 Tags :
10 Kitchen Products that Can Switch Up Your Mood