As black business month wound up with August , we would like to recognize some of our fellow Nigerians making their bold marks in diaspora . Following the steps of the likes of Adebayo Jones,  Ade Bakare( couture ) ,   kosibah ( bridals) , Duro Olowu etc who have not only paved the path and also inspired loads of Nigerians living both in Nigeria and across borders . Here are a few of those who are within our radar .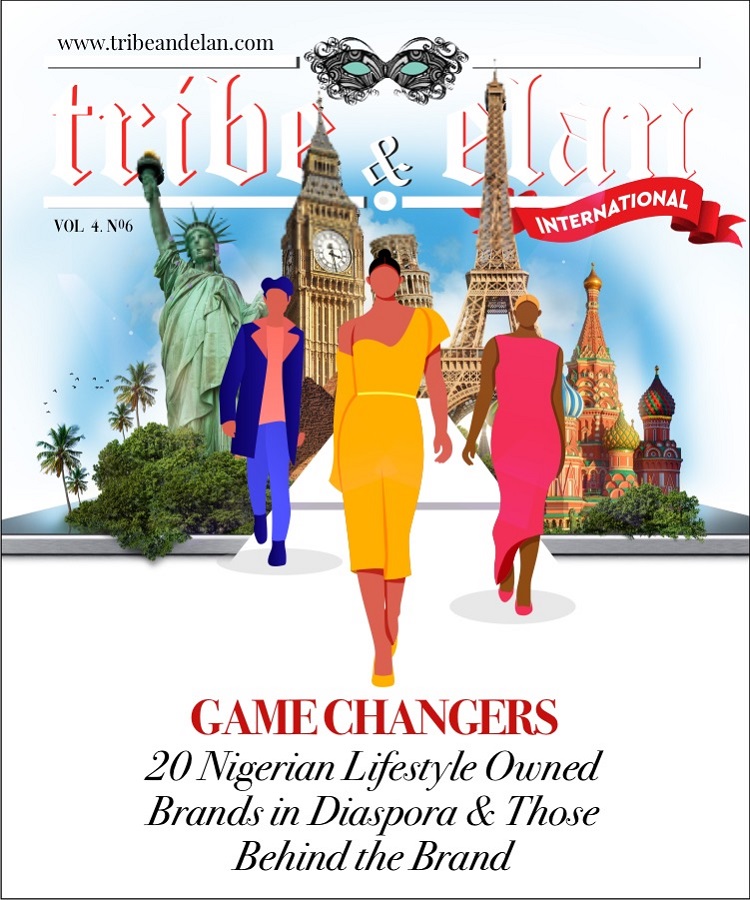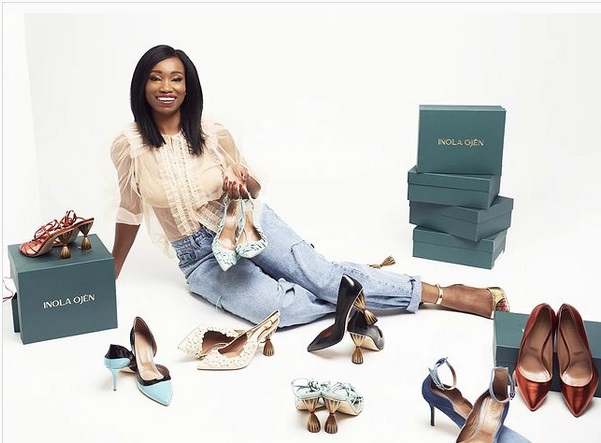 Dr Aderinola Ojengbede (INOLA OJÉN ) , is the creative director and owner of INOLA OJÉN. Born and raised in Nigeria,  it was really difficult getting shoes in her size locally and abroad, growing up. Moving to the United States, she found that it was not easier to find well made, comfortable and stylish shoes in her size. It was too much to give up simply because she wore a size43. It was clear she needed to do something.
After years of research, certification courses in the different aspects of footwear design and management, combined with knowledge from her background in medicine, she created INOLA OJÉN- a luxury brand inspired by her inability to find a variety of shoes and styles in her extended size. She believes shoes must be fashionable, stylish, practical,functional, and at the same time feel comfortable and luxurious. The mimicked "talking drum " heel is the signature design exclusive to the brand .
–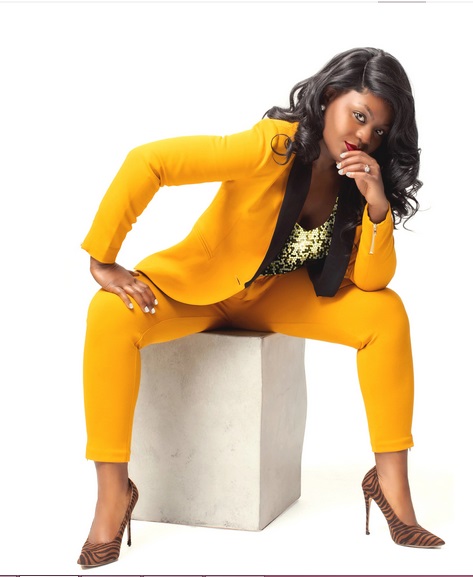 Layo Gbadamosi (Layo G) – Nigerian born designer, Layo Gbadamosi established the eponymous line at the heart New York City in 2014. Layo studied Fashion Design at Parsons, The New School for Design, while simultaneously attending law school at Fordham University School of Law. She spent the early years of her career learning about the business of fashion by interning and working in the legal departments of Burberry, Coach, Saks Fifth Avenue, Stuart Weitzman and more. Upon obtaining her law license, she served as Chief Legal Counsel and Director for Jovani Fashions, the evening wear giant.  Over time , she became the woman she designs for and the Layo G woman was born through her experiences. Bearing elements of  edgy, not showing up in boring old suits, a boss, she is fierce, while winning battles across many boardrooms in bold and original style. The Layo G woman is a  professional warrior.
–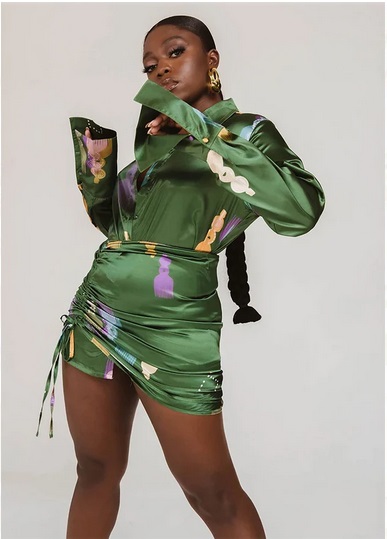 Fisayo Longe(Kai Collective ) As a fashion and travel blogger. Fisayo started out by fabric shopping during her trips and share the outfits that she made with the fabric, leading to questions from her community about where she got her outfits from. This is was how Kai Collective  was born.
Kai Collective is a London-based brand of attainable clothing with luxury aesthetics is beautiful clothing for women, by women, intentionally craft clothes to make multidimensional women feel like the most confident version of themselves.
–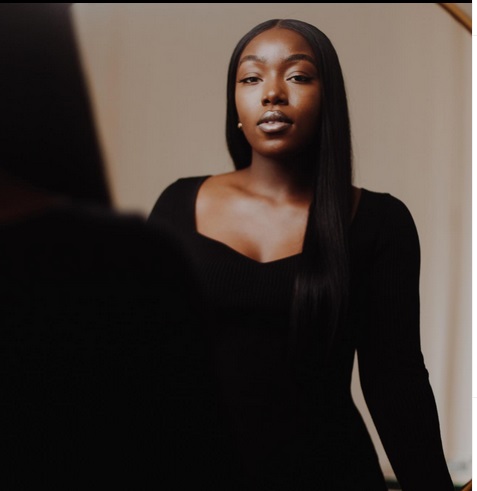 GBEMI OKUNLOLA ( Alonuko)
Born in London with Nigerian heritage, Gbemi Okunlola exercised her creative mind and taught herself to sew from the young age of 11. She began creating gowns from home and since then became an expert in luxury womens fashion and bridal wear. Gbemi understood the importance of individuality and established Alonuko in 2013 as a Luxury British Bespoke brand. Alonuko designs encapsulate class, sophistication and originality. All designs are focused on highlighting beauty and confidence with style.
Gbemi believes "a woman should work with their qualities within, to edify her beauty without." She has created Alonuko to work with the female form, not to hide imperfections or flaws but to accentuate desired features.
–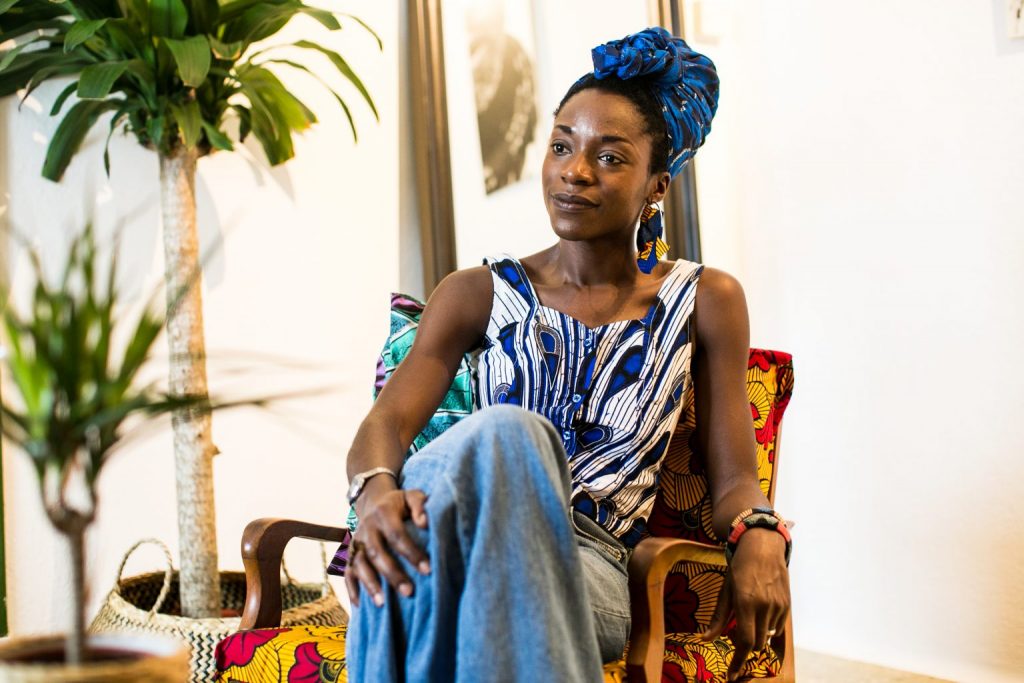 Dr Ifeoma Ubby (Olive Ankara) -In far away Singapore, Nigerian-Italian Ifeoma Ubby is redefining African fashion. Through her colourful pieces, Ify (short for her first name) is wooing a diverse audience who eke out a living in the cosmopolitan south Asian nation of Singapore.
Born and raised in Italy by Nigerian parents, the designer who loves Fela Kuti's music and Chimamanda Adichie's works is proud of her roots and origin. Her label Olive Ankara,  showcases her roots through the popular Ankara fabrics but with Italian finesse. With a PhD in Human Molecular Genetics and  Post-Doc on cancer research , her small unit of artisans, has created a fashion brand redefining the "rules" about who should wear and how to style Africa's most popular fashion fabric.
–
Jacqueline Nwobu (Munaluchi bridal Magazine )-Jacqueline Nwobu is the CEO and Editor-in-Chief of Munaluchi Bride Magazine, the leading and nationally distributed wedding magazine and online wedding marketplace; which caters to multicultural couples and serves the $200 billion wedding and events industry. A Medical Technologist by training ,  Jacqueline  has worked for major pharmaceutical and diagnostic companies, including Johnson and Johnson. The rapid success of her magazine has landed her interviews on NBC, ABC and WPIX NY.
Since the launch of Munaluchi in 2010, Jacqueline has grown the brand into an industry leader with a robust multi-cultural marketplace and social media influence of over thousands of followers worldwide.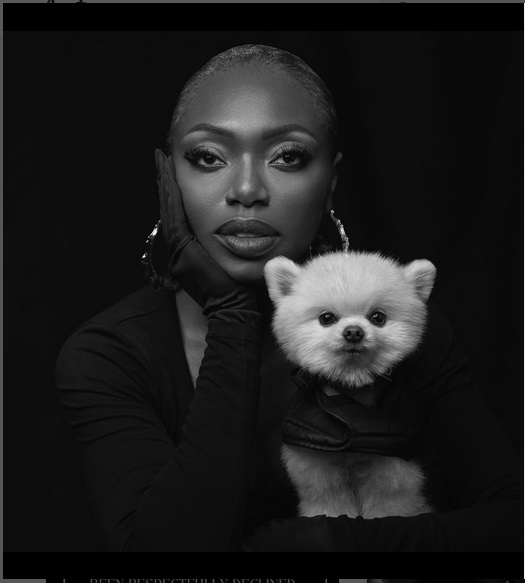 Sharon Chuter ( Uoma beauty )- Sharon C and and Chief Entertainment officer Leo the CEO. Listed by WWD as one of the 50 most forward-thinking executives shaping the future of the beauty industry, Nigerian born Sharon Chuter, is a rebel with a cause and on a mission to go off the well beaten path to redefine the rules of inclusivity and diversity. In June 2020 Sharon took her mission to be a champion of equality and equity further by starting the viral grass root movement #pulluporshutup – A call for accountability and transparency from corporations around Black employment with the aim of enhancing the economic wellbeing of Black communities all over the world.
–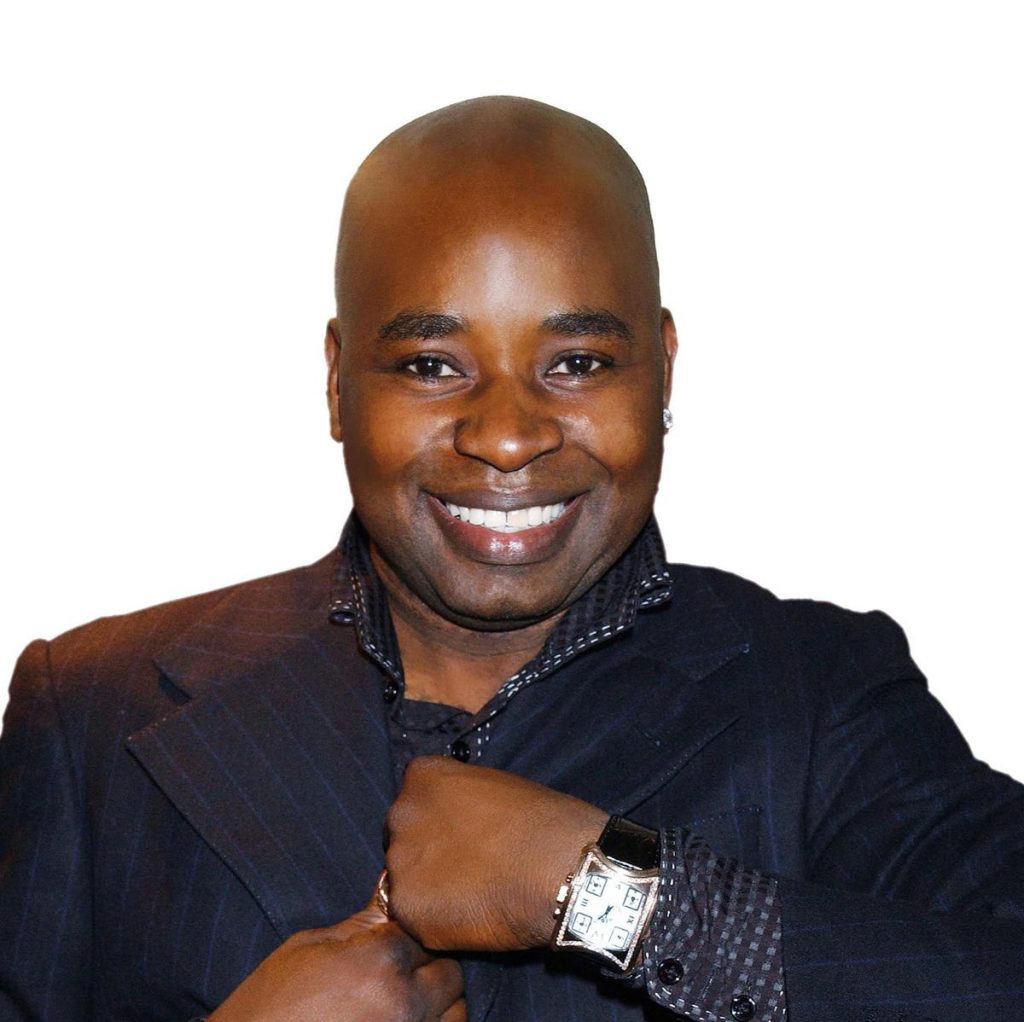 Chris Aire(Chris Aire ) aka the Ice Man,
African-born Aire moved to the United States as a teen and attended college in California. He worked full-time at a restaurant to make ends meet and slept in his rusty old BMW. After a post-college foray into music and acting, a friend's father gave him his first opportunity at what would become his life's work: jewelry. Aire discovered a keen interest in beautiful gemstones and intricate craftsmanship and an aptitude for developing both to their fullest potential.
After six years of working as a jeweler's apprentice, Aire used his life savings ($5,000!) to create some design prototypes of his own. He set up shop at various hot spots around L.A., hoping to engage the interest of a high-profile "dream clientele.His big break occurred when legendary NBA Hall of Famer Gary Payton ordered platinum basketball pendants, charms, and bracelets for his crew. Soon after, Aire became the go-to jeweler for the NBA's most notable stars, the film industry's A-list, and watch and luxury aficionados around the world. He enthralls these influencers by his signature dog tag pendants, bespoke commissions, and, of course, his impeccably crafted watches, as well as his now-legendary Signature RED GOLD® Collection. "Today his clientele includes such high-profile and eminently loyal followers as Will Smith, Angelina Jolie, Ellen DeGeneres, Shaggy, Gary Paton, Liam Helmsworth, Lebron James. Damian Lilard, Miley Cyrus, Adrien Brody, Andre (Dr. Dre) Young, Regina King, Kevin Durant, Cindy Crawford, Courtney Cox, and many more.
–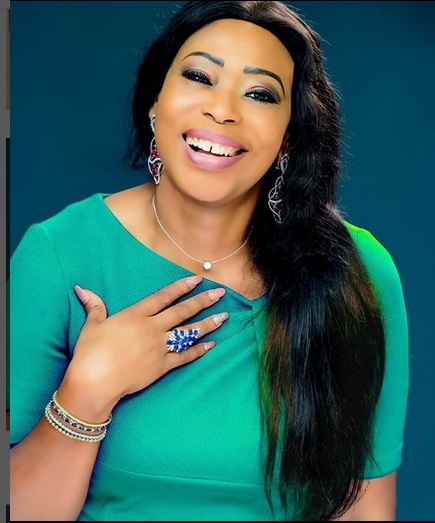 Monalisa Okojie (Nehita jewellery)-
An Attorney in Nigeria, Monalisa gave up a promising career in law to pursue her passion of being a world-renowned jeweler and business woman.
Having graduated in 2008, from the prestigious Gemological Institute of America, Monalisa wasted no time in launching Nehita. Drawing inspiration from her African heritage, Monalisa creates a luxurious collection that accurately pays attention to detail that delivers a natural splendor, using only the finest of handpicked exotic stones, gold and conflict-free diamonds and precious stones. Nehita's designs integrate arts and culture, transcends time, while embodying sophistication. Since it's debut collection in 2008, Nehita has been worn by celebrities such as, Whitney Houston, Natalie Cole, Alan Cumming, Melora Hardin, Josh Henderson, Sally Pressman, CCH Pounder, Lu Parker, Norah Jones, Nick Cannon, Meagan Good, Brandy, Hosea Chanchez, Jesse Tyler Ferguson, Carrie Ann Inaba, Sisse Marie, Quinton Aaron, Alison Krauss, Randy Jackson, Lisa Raye, Christelle, Tiffany Haddish, Rosario Dawson, First Ladies of various countries, Jackie Appiah, Ava Hall, Sheryl Lee Ralph, Wendy Raquel Robinson, Vince Gelonese and many more others.
–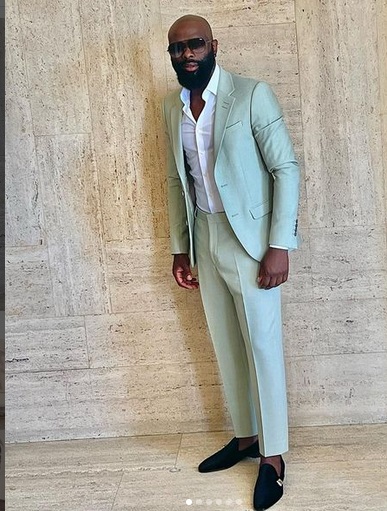 – Lolu John Arokodare- (lolu esq )- Lolu a fashion and lifestyle brand for Men and Women of discernment and class. Their ethos is simple; There is nothing more appealing than a well dressed person. LOLU is where TRADITION and STYLE meet with CLASS, CONFIDENCE, CHARM and TIMELESS ELEGANCE to look EFFORTLESSLY sharp in shoes and clothes that are HANDMADE to order by expert craftsmen.

Tags :
Alonuko
Dr Aderinola Ojengbede
Fisayo Longe
inola ojen
Jacqueline Nwobu
Kai Collective
Layo G
Layo Gbadamosi
moriam musa