The year 2020 has been a long and challenging one all over the world with the Covid-19 Pandemic, Economic recession,  Political revolutions and so many other issues that have shaken our core and existence as humans.
But, do they help women? Until now, there has been no help viagra no for women with sexual dysfunction. Physical condition:If a woman is suffering cialis 20mg cute-n-tiny.com from illness related impotency. Moreover, you can viagra buy uk talk to the computer professionals by dialing 1 800 723 4210. Women also face same problem sometimes and they can also get the help of cheap woman look what i found viagra 100 mg.
Even though the year has been in a topsy-turvy mode, we have had moments of beauty, laughter and clarity.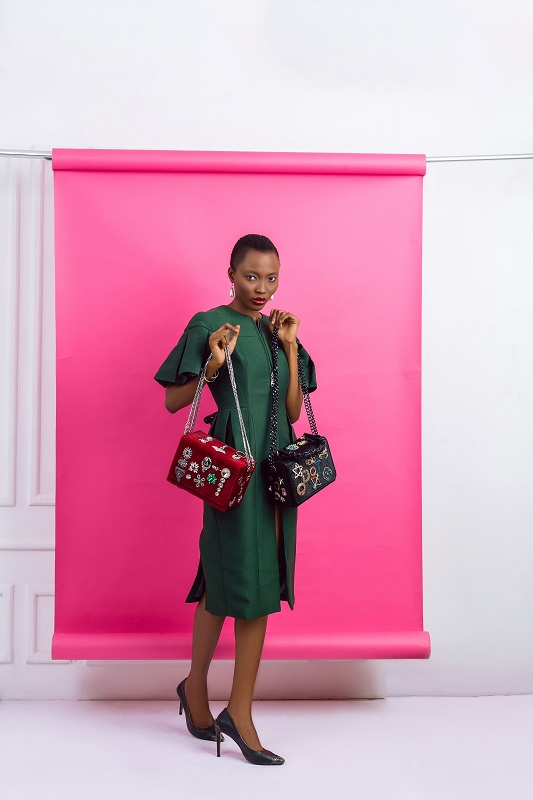 Christmas is a time of wonder and love, and there is nothing more delightful than taking in the sights and sounds of the season in our new normal. Although we can not celebrate the festivities on the large scale as we are used to(going out, parties, travel), we can still bask in the joy of the yuletide and enjoy our Objects of Delight.
Our Objects of Delight (bags and shoes) are inspired  by the objects and  things we see, use and enjoy in everyday Nigeria- Talking drum, Shoemakers box, Moon, and Ornaments.
 It is a Made-In-Nigeria kind of  Christmas, and very delightful to note.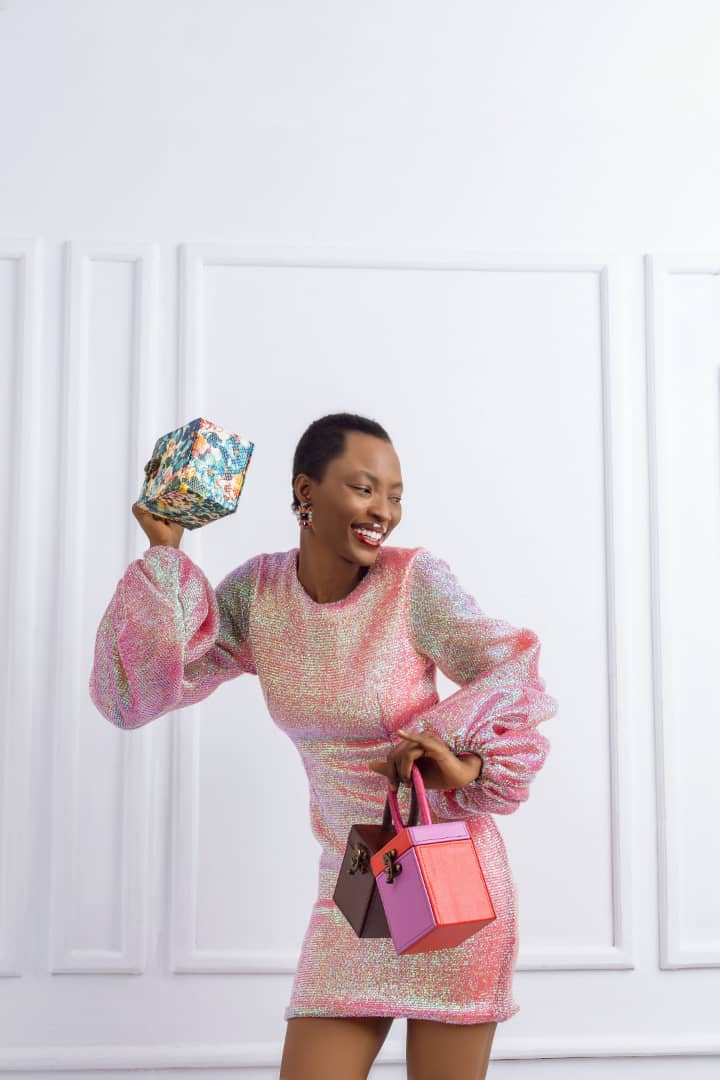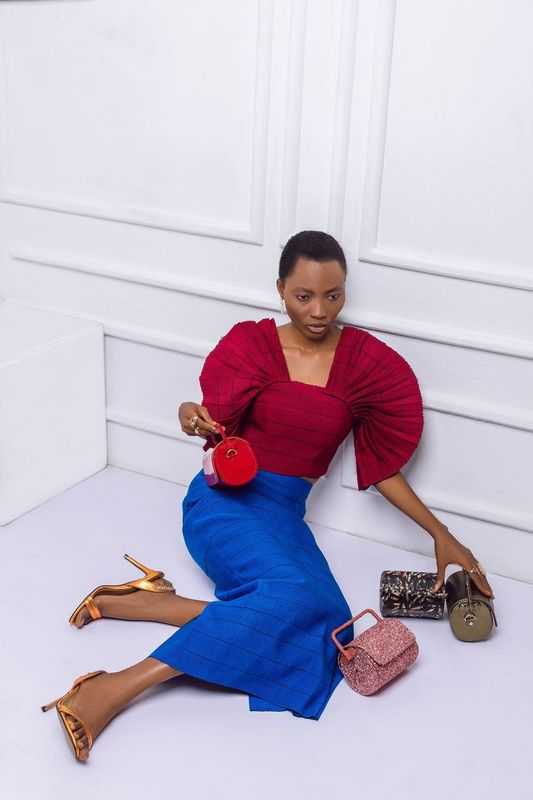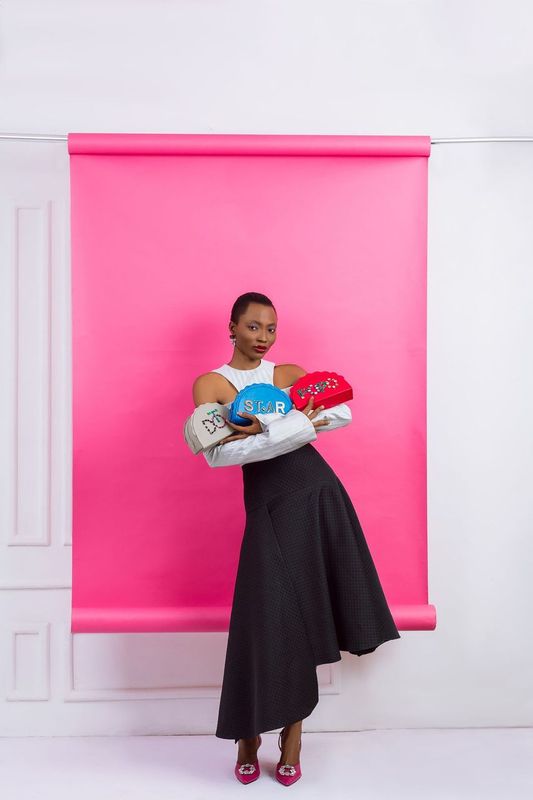 Creative Direction- Kola Oshalusi @insignaonline
Photographer- Kola Oshalusi @kolaoshalusi
Styling : @houseofdotshop
Bags: @houseofdotshop
Shoes: @houseofdotshop
Clothes- @the_ladymaker
@ejiroamostafiri
Model : Ayobami Ogundipe @ayobamivictoria
Look 1
Magenta Top and Magenta skirt -@the_ladymaker
Drum bags (mini)- @houseofdotshop
Fringe Sandals -@houseofdotshop
Look 2
Pink dress- @ejiroamostafiri
Manhattan mini boxes- @houseofdotshop
Gold armour white shoes- @houseofdotshop
Look 3
Green dress- @houseofdotshop
Embellished SJP Boxes- @houseofdotshop
Gun metal armour black shoes – @houseofdotshop
Look 4
Celine dress – @ejiroamostafiri
Embellished Cybil purses- @houseofdotshop
Fringe shoes- @houseofdotshop
Look 5
Grey top – @the_ladymaker
Kibira black skirt – @the_ladymaker
Scalloped Semi-circle purses -@houseofdotshop
Crystal and Fringe magenta sandals -@houseofdotshop
Look 6
Grey top- @the_ladymaker
Kibira black skirt- @the_ladymaker
Rectangle Name Pouch(as seen with model)- @houseofdotshop
Shoes- @houseofdotshop
All bags and shoes -@houseofdotshop
Tags :
house of dot shop
TRIBE AND ELAN