These days we hear of women going in for repeated surgeries for Brazilian Butt Lift (BBL) – The Brazilian butt lift is a gluteal fat grafting procedure that utilizes excess fat collected from other areas of the body to add buttock volume and projection, and/or perfect overall shape and symmetry. Most women go back for two or three rounds because there is a limit to how much fat you can inject safely into the subcutaneous space in one sitting. Most patients only have BBL surgery once, one round. From that, they can get great results that look natural.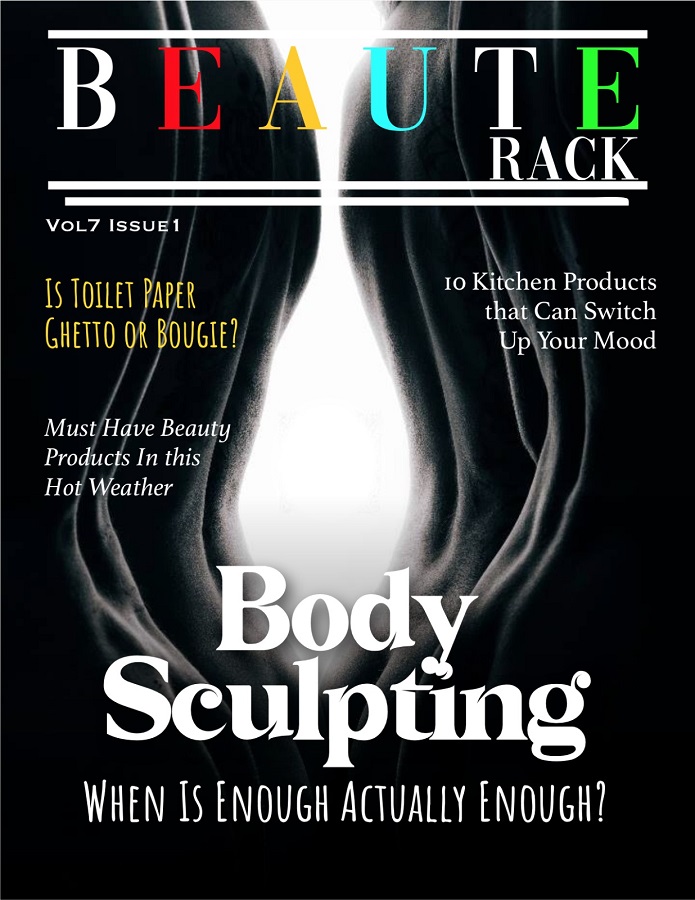 Let look at some of the reasons why women go for these butt lifts
– Enhace their body shape
– It looks better in clothes
– boosts confidence
Throughout history, Black women have been teased and shamed for their bodies. Those who were more bottom-heavy were called fat or unkempt. But later, when the media started to praise celebrities like Kim Kardashian or Jennifer Lopez for having a little extra junk in the trunk, many Black women with naturally large hips and butts were left confused.While some jumped on the bandwagon of getting bigger butts , others took to the gym .
Now why do women have these repeated surgeries ?
1. Fat removal limitations, these are measures put in place for patient safety, affect the amount of volume you can get each round
2. Contour irregularities and asymmetry may need further refining
3. Patients may want supersize BBL results
4. Patients desire a more natural-looking BBL over time
The last reason being the new order of the day . Keep in mind that over time, the look of your butt is going to naturally change, whether it's been enhanced or not. "Somewhere around your mid- to late 30s and, certainly, 40s, muscle mass decreases, fat stores decrease," Dr. Nykiel says. A much bigger butt courtesy of a BBL will ultimately look not only off trend but unnatural. The good news is that those who choose to downsize won't be left with a saggy booty. according to renowned surgeons …"When we take that volume out, we see that skin snap back," . "The butt is very forgiving."
So instead of succumbing to impossible beauty standards, women have decided to embrace their own beauty. As a result, a new wave of body positivity emerged. Like in a recent Instagram post, a model and reality TV star – Balc Chyna , opened up about her "life-changing journey" after getting a breast reduction and butt filler removal procedure of reclaiming her body and embracing her authentic self. For Chyna, that journey included undergoing an extensive, nearly nine-hour surgery to change the appearance of her breasts and butt.
While bigger butts are definitely a look when done right. Its not the case for women who prefer to stand out, as the trend may seem a little over-saturated.
Tags :
beaute rack
blac chyna
Body Sculpting - When is Enough Actually Enough ?
brazillian butt lift
kim kardashian
TRIBE AND ELAN