Meet Olushola Christine Adeyanju – Milliner behind Christine's Atelier
– HOW SHE IS BRIDGING FASHION GAPS WITH MILLINERY
Olushola Christine Adeyanju is a young and passionate milliner and designer, whose handmade creations are a fusion of vintage and contemporary designs giving each piece or space as the case may be, an identity with rich history, essence and relevance in today's world. As she consistently strives to exceed expectations with her ever innovative and evolving designs. Shola is definitely taking over with her distinct taste  in style and artistic mastery and innovations in the craft of millinery in wardrobe magnifying .
Born into a family of craftsmen with an innate desire to always create something out of anything available or left for scrap, she started with crochet and sketching at the age of 7 and found her way into the world of millinery about 16 years ago passed down to her by her older sister.
With over 10 years experience in Client Relationship Management, Business Development and Administration, she has found her way back to her first love for the arts now translated into Millinery and Product design
THE PROCESS
In 2017, She enrolled in an intensive one on one course with the renowned, award winning Katherine Elizabeth Millinery in the United Kingdom. She constantly develops her skills by enrolling in online training, stays updated on trends in the industry and gives back to the community as part of her corporate social responsibility by training the youths and less privileged in the society at no cost with the hope that they'd develop a life skill to support themselves and someday pay it forward. In 2019, She bagged a Diploma in Stage Props and Design from Anna Holod school of Design, Russia.
Her dream is to one day collaborate with like-minded Craftsmen/women to develop and hone the skills of young and upcoming designers in a sustainable way, bringing value to the society and reaching their potential at the same time. A starting point is working side by side with Milliners locally and recently became a member of the British Millinery Association.
READ HER EXCLUSIVE INTERVIEW – …"I refer to myself as an accidental milliner"…..Shola Adeyanju of Christine's Atelier
Some of her works in Wardrobe Magnification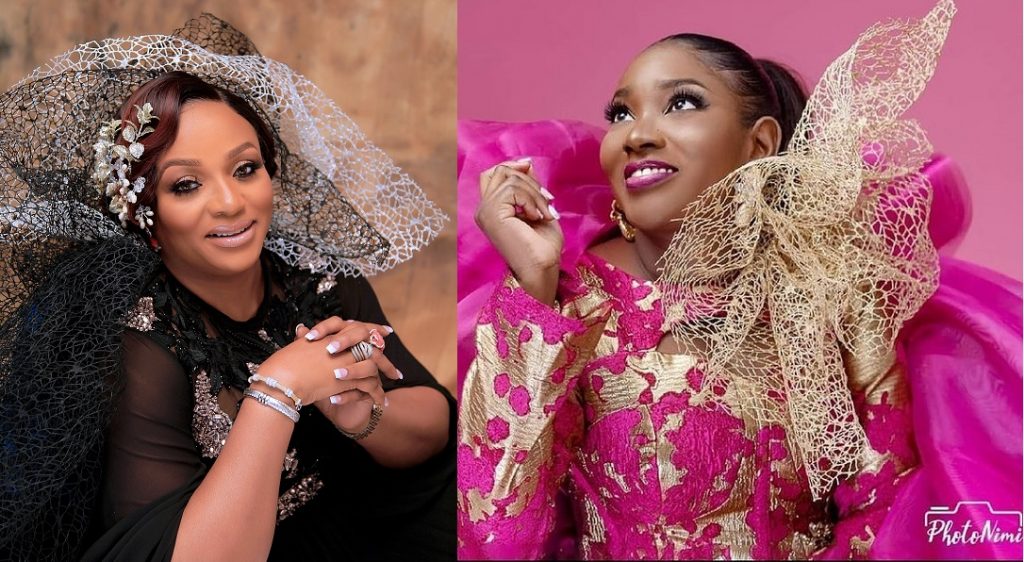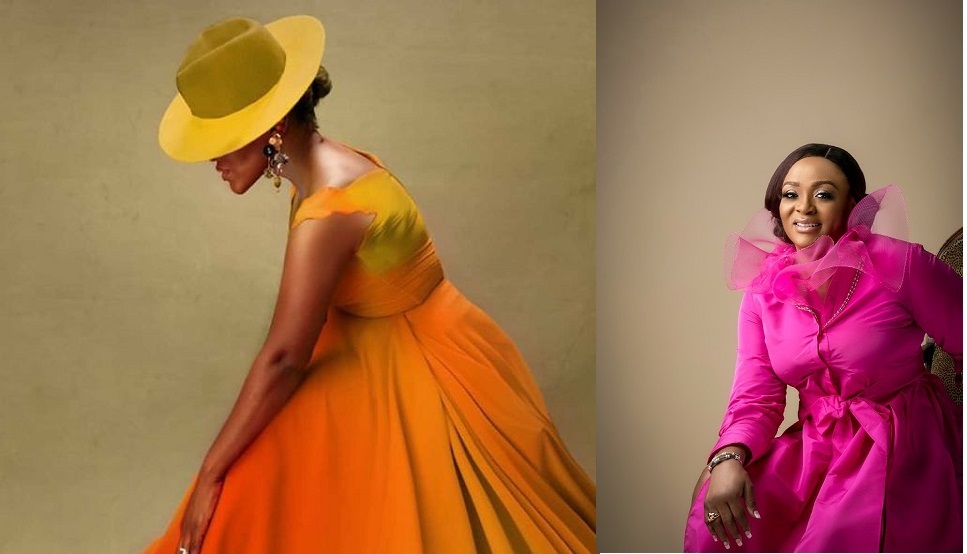 HER CRAFT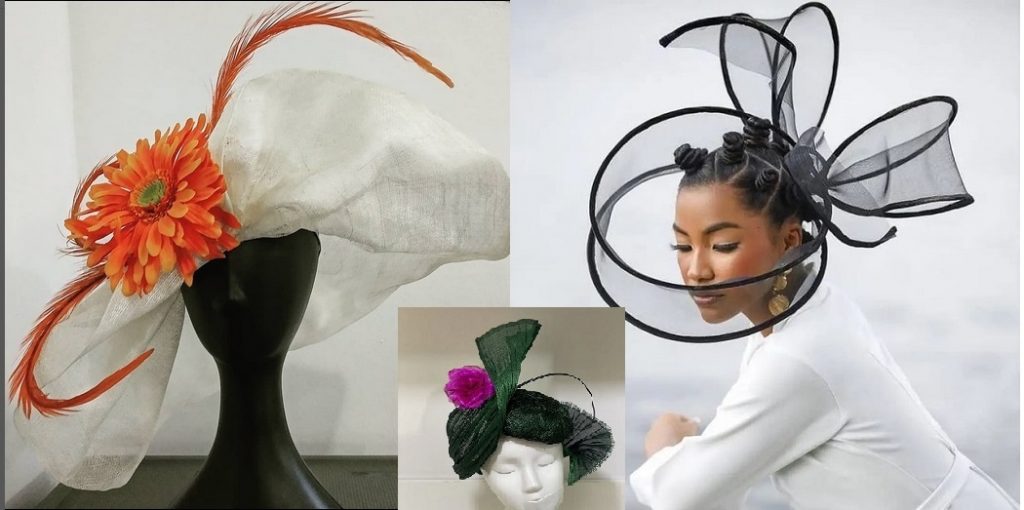 Tags :
Christine's Atelier
millinery in nigeria
Olushola Christine Adeyanju
TRIBE AND ELAN
tribe and elan weekly