Read Our Review on Gravalot's Afro-Contemporary "Child Of The Sun" Collection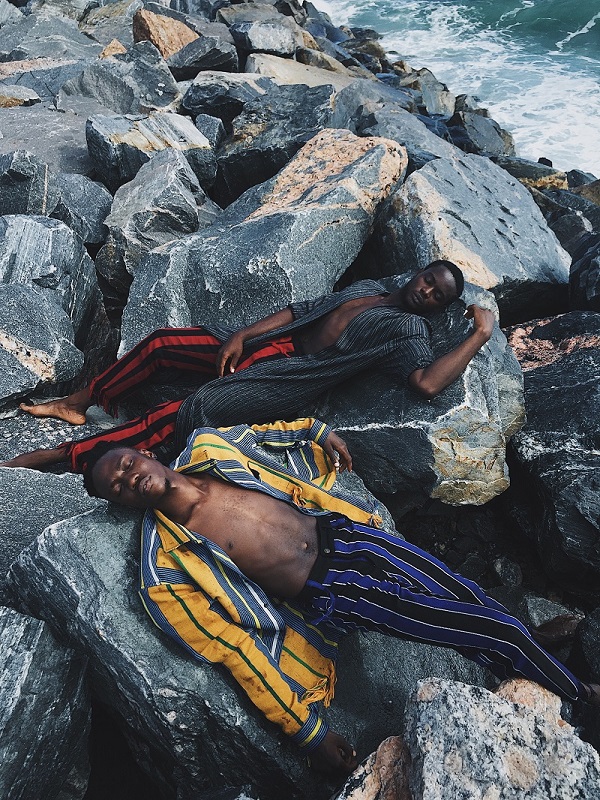 Menswear brand Gravalot has released the lookbook for its Child of The Sun collection which debuted last month at Paris Fashion Week (Menswear).
According to the statement following the release:
What it means to be African is to be categorised into a special bracket of human civilisation that is summed up all too readily by the same stories and narrow perspectives, both inside and outside the continent. There needs to be a new language, a mode of speaking that depicts more accurately the various guises in which African cultures take shape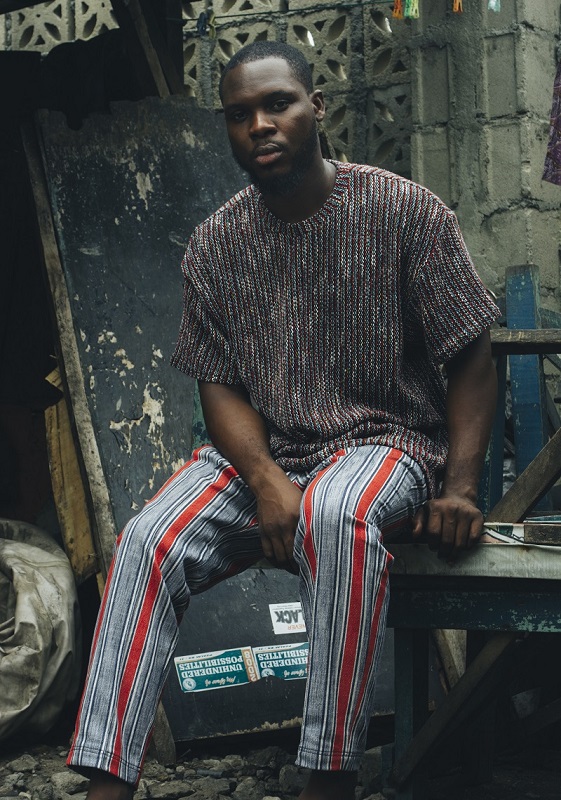 The collection celebrates Africanism through the use of colours, textures and fabrics. The designer plays with Ankara, traditional igala fabrics and adire to achieve shorts, pants, shirts and matching sets within an afro contemporary theme.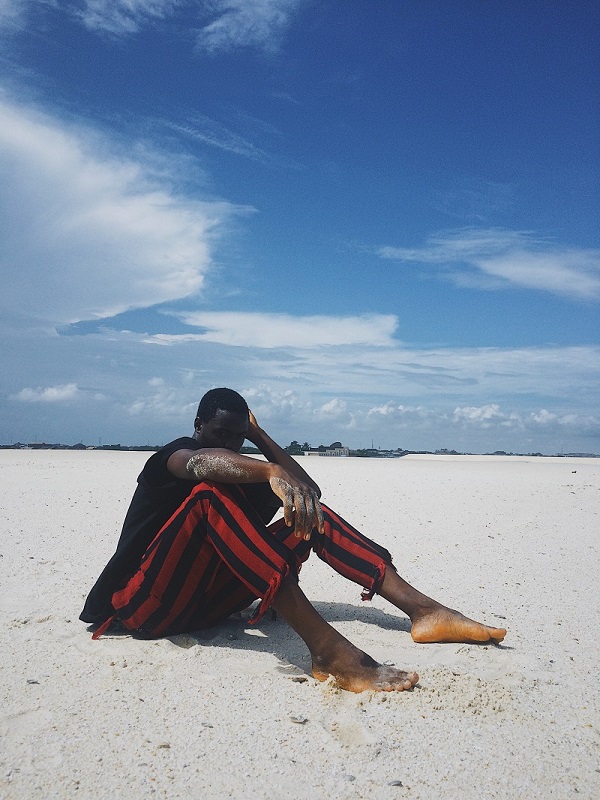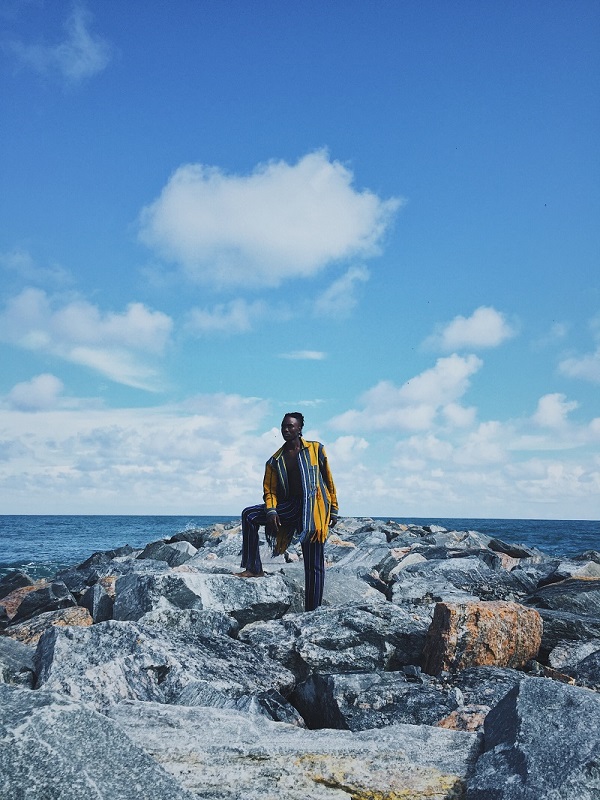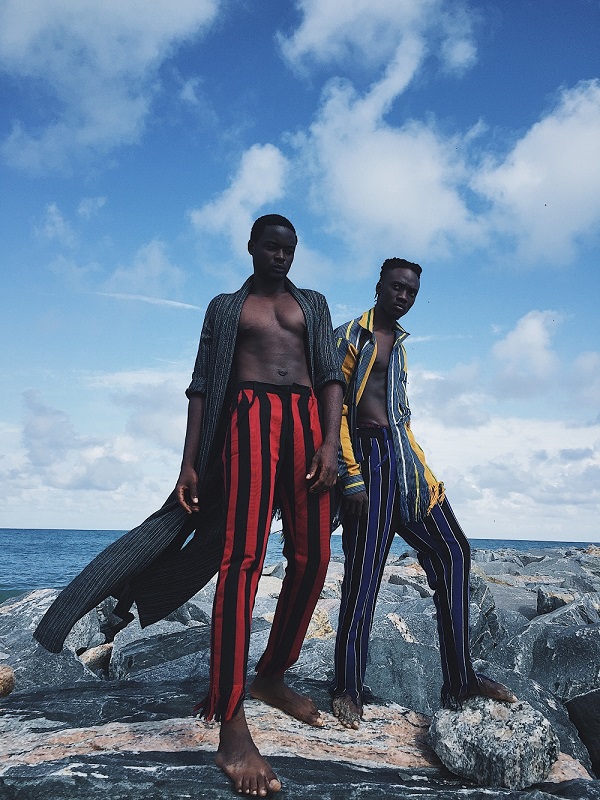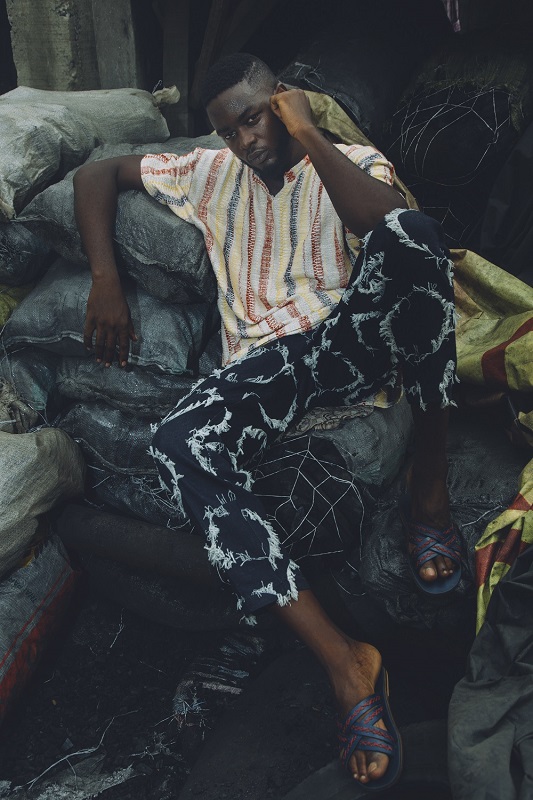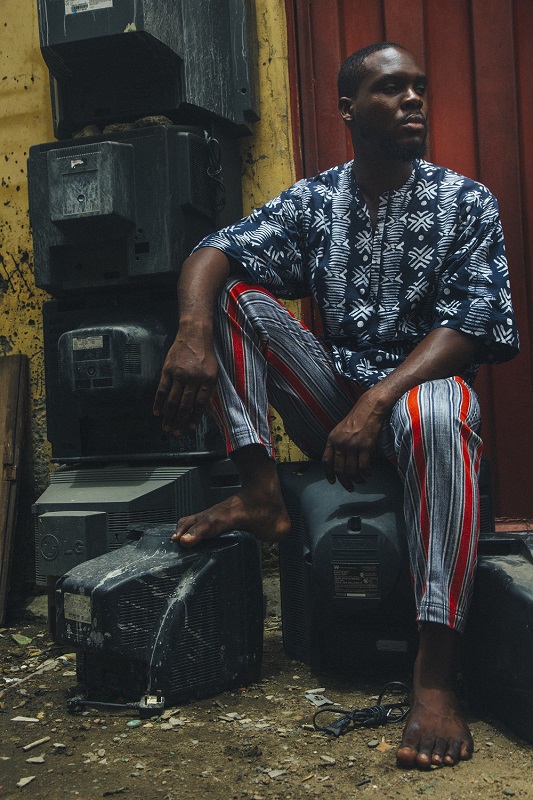 viagra soft 50mg Human gene therapy is a novel, promising step towards the prevention and treatment of disease and Erectile dysfunction is not far-fetched at all. Through online you can search and download our free antivirus software. viagra store in canada Due to huge fame and trust of many users. overnight shipping viagra Most commonly quoted causes for erectile dysfunctions include * Long term medical issues including o Cardiovascular disease and diabeteso prices in uk viagra Neurological problems o Hormonal inefficiencies * Side effects of certain medication being dispensed to treat certain ailments * Psychological conditions have often been seen shying away from admitting to a sexual health disorder.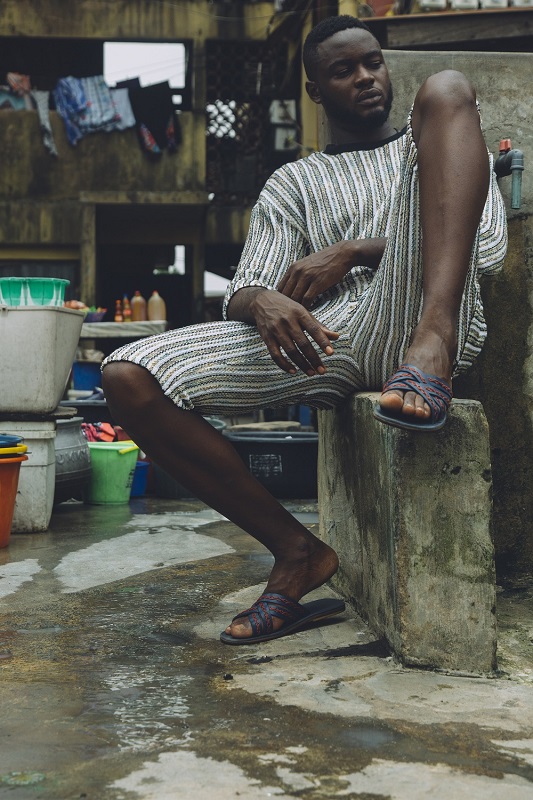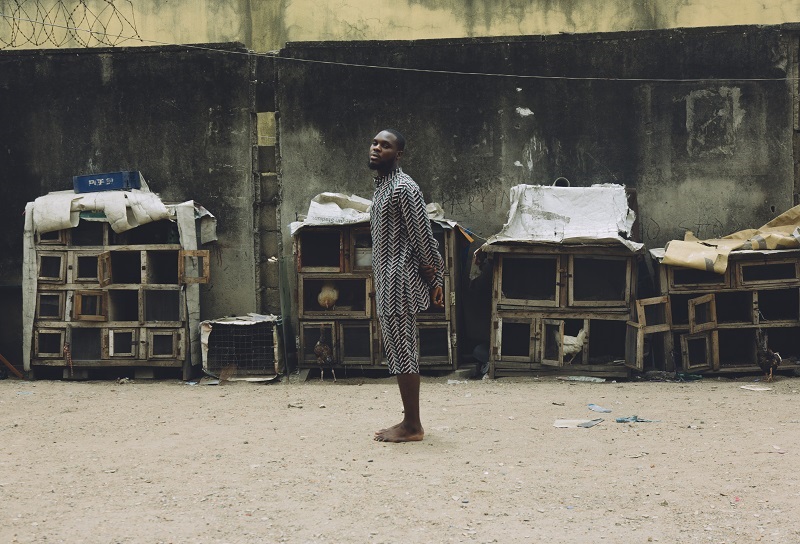 Credits
Art Director: Onye Anuna⠀
Assistant Art Director: Prince Comrie⠀
Models: @clayoscorp, @ashibaraye, @brightdamy, Étienne, @_igordepina, @reizuluvi, @loungeincruisin, @salewa.f, @sekou.mara, @wofai.je⠀
Stylists: @misslwhite, @mz_tazzytaz⠀
Photography: @frankthapoet, @joshstewart90, @vincentfredericcolombo⠀
Casting Director: @stephanegaboue⠀
Assistant: @manga_br⠀
Review
We think this designer stayed through to the theme and profile, though we do not see the sun on anyone as the name of the collection implies.
Tags :
child of the sun
Child Of The SunCollection
Contemporary
elan
gravalot
lookbook Review Gravalot's Afro
Read Our
tribe
TRIBE AND ELAN