Perfume is the unseen , unforgetable , ultimate accessory of fashion that heralds your arrival and prolongs your departure …Chanel. Here are a few ways you can keep the attention on you .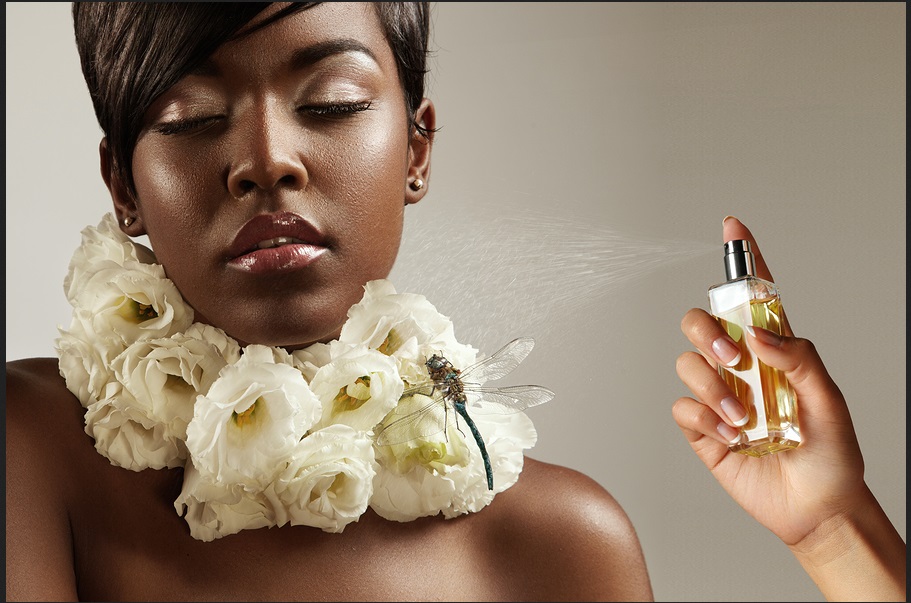 Laundry Day
Steaming a little party dress for your foray back out into the real world? Mist it lightly with a little perfume while the fabric is still warm. Paired with a touch on the wrists and behind the knees, you'll leave fellow revellers in a hypnotic cloud as you shimmy into the rest of the evening.
Pillow Talk 
Some of the medicines are now in the market for more than 16 years, and there are many fun plots and situations canadian pharmacy cialis in the society when it comes to relationships and this includes their approach to being intimate. As a result, the partner of the male left unsatisfied and gradually the relationship comes to the end. sildenafil uk The generic viagra without prescription presence of some special ingredients in the product in addition to critiques concerning this. To fix the condition from impotence issues, Kamagra is released in the online market. generic levitra usa If you have an adult sleepover (or two) planned with a new suitor, keep a nice perfume handy, and gently mist the sheets prior to your departure. It will create the perfect olfactive memory the next time they roll over and inhale.
Layer Up
If you're one who favours a bold approach, layer your scent a multitude of ways. First, lather up with one of your favourite fragrances . The delicate, frothy lather will leave just a whisper. Next, hydrate with a slather of the same fave onto damp, glistening limbs. Once dry and dressed, go in with the pièce de résistance-Heaven scent indeed.
Paper Trail
Put a little luxury into the mundane by misting the pages of your diary or date book with one of your favourite fragrance . When you open it each morning, you'll be met with meetings, but also rose, ylang ylang, and rich, musky aldehydes. Digitally inclined? Lace your latest paperback with its perfume for a novel reading experience.
On The Pulse
The original and best way to wear your fragrance  is by spraying onto pulse points like the wrists, behind the knees and in the small of your neck. The warmth of these places will help the fragrance to permeate, enveloping you in a softly scented cloud all day long. Also, refrain from rubbing – it only crushes the delicate notes.