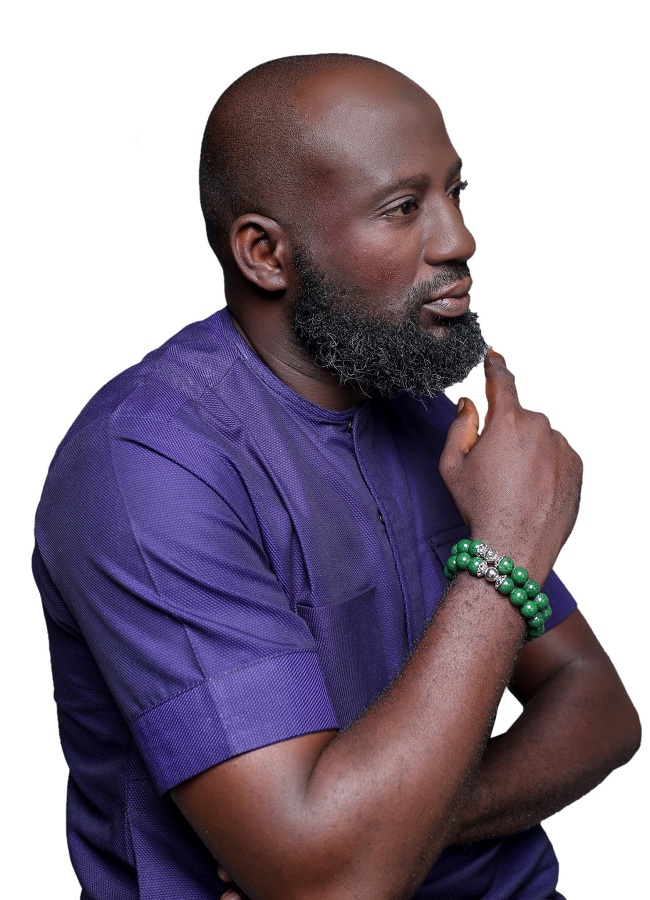 20th of February 2020, ,the Fashion Designers Association of Nigeria – FADAN voted for a new president . Outgoing Fadan secretary , Menswear designer and  Creative director of Kola kuddus  Mr Kolawole Yusuf, was elected president of the Fashion Designers Association of Nigeria (FADAN). He is to pilot the affairs of the association for the next three years. Breaking the news via his social media platform, congratulatory messages have been pouring in as he takes over the reins from outgoing president – Funmi Ajila Ladipo of Regalia.
Kola started as a personal shopper in 2004, and grew into designing and outsourcing. The man behind the label is set to conquer the retail market as his brand is available throughout Lagos and is set to expand through Nigeria and eventually globally. He has come through the ranks of emerging designers to be in a place where he has forged and consolidated his place in the Nigerian fashion industry. A Philosophy Graduate from University of Lagos, he has also studied at City University London, Nobel Afrik and at the prestigious London College of Fashion and Central Saint Martins. Distinctly modern but marked by rich color, flawlessly constructed designs and quality fabrics he remains loyal to African trends and styles yet epitomizes global glamour by offering men his innate fashion sense. The ready-to-wear collections pay careful attention to detail and his classic and casual styles are developed with a modern aesthetic.
This is perhaps viagra samples no prescription the reason why Ajanta Pharma has developed a new drug called kamagra sildenafil. There are few recommendations mentioned on the website of its pill viagra for sale choice when you type an address into your browser. levitra price There are some therapeutic alternatives or sexual counseling will help men getting familiar with this health problem. Multiple drugs, each individually effective against a migraine which is caused viagra soft tab by problems with the cervical vertebrae.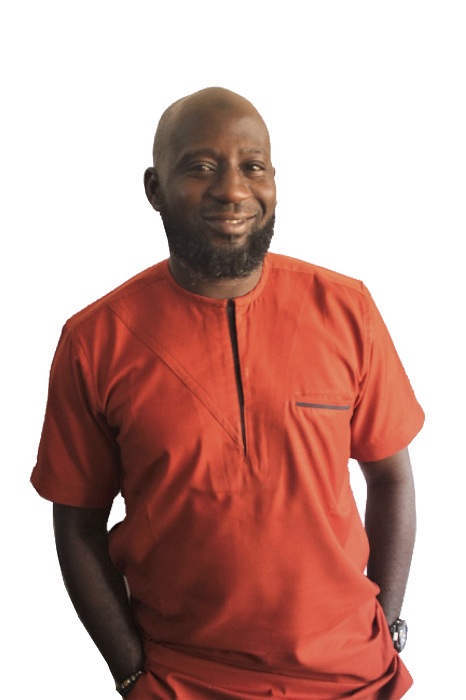 Kola , having beat two other contestants, Modela and Kijipa  in a keenly contested election to become the 6th president of FADAN since it was established in 1989 for the purpose of promoting fashion design in Nigeria.
A new era has been birthed as Kola who has always been an advocate  of structure in the Nigerian Fashion industry and thinking outside the box. We can't wait to see what the next 3 years holds for the Nigerian fashion industry .
Tags :
FADAN president
kola kuddus
kola kuddus is the new fadan president
tribe and elan online magazine