This collection is a rather personal story, according to the Creative Director, Gabriel who is one of the Lagos Fashion Week (Fashion Focus) finalist showcasing his SS '19 later this year.
Reliving moments from his childhood, his journey through finding purpose, subtle influences, and inspirations that stuck.
Significant childhood expressions such as playing with a car tyre, deconstruction and remodeling of garments, a trip to the village, playing by the river bank surrounded by beautiful bamboo trees, making triangular shaped kite, wearing platform sandals and shoes for elevation, mind-traveling, also developing a strong attraction for the woman and her unique nature.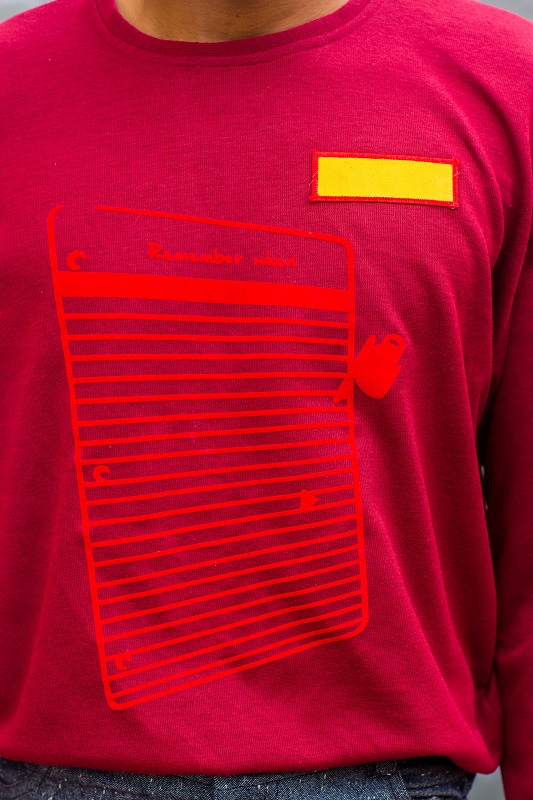 The Inspiration behind the collection according to the Creative Director is: Patch work, Hand Sewing, Loose Edges, Isosceles Triangle, the Ant(Sensitivity, Organization, and Planner) and Tick. The concept of fully engaging the human mind to its full capacity.
For the fabrics, the designer used Italian Chiffon, pure African cotton, wool, and polyester fabrics (natural and man-made fabrics).
More from his lookbook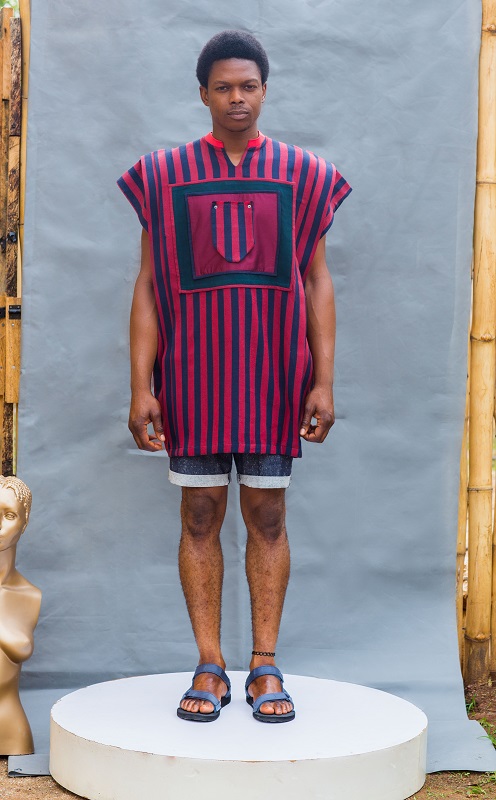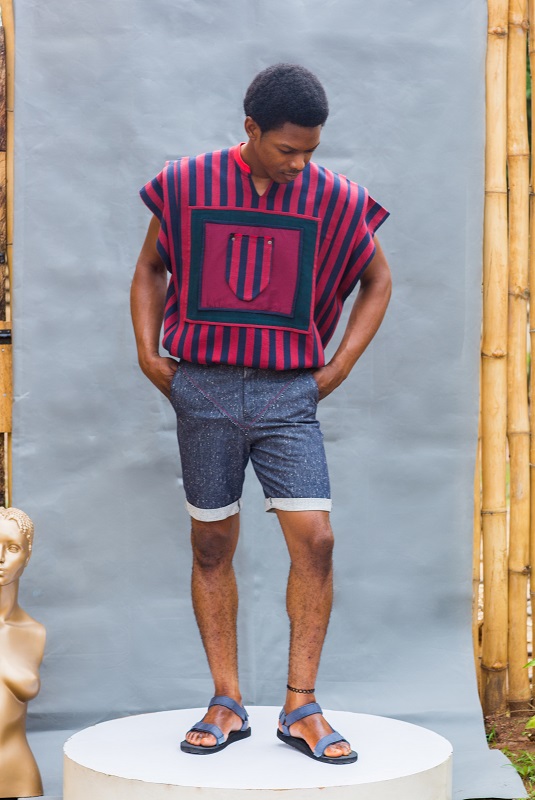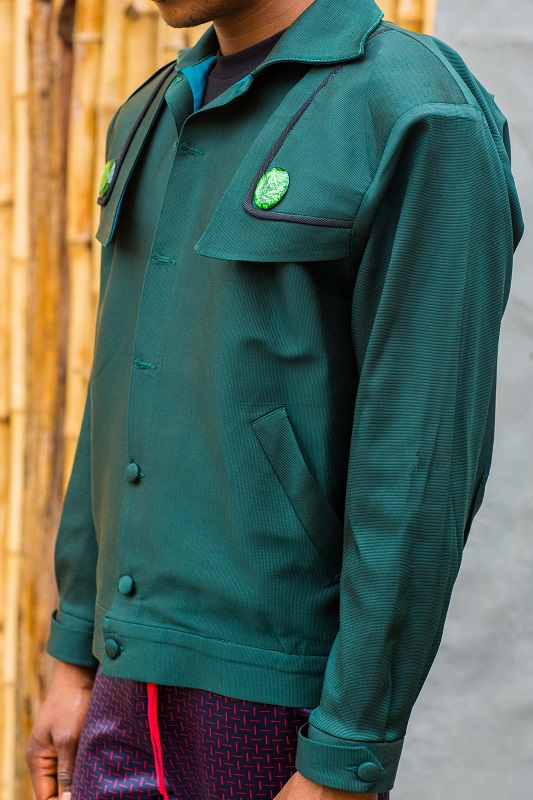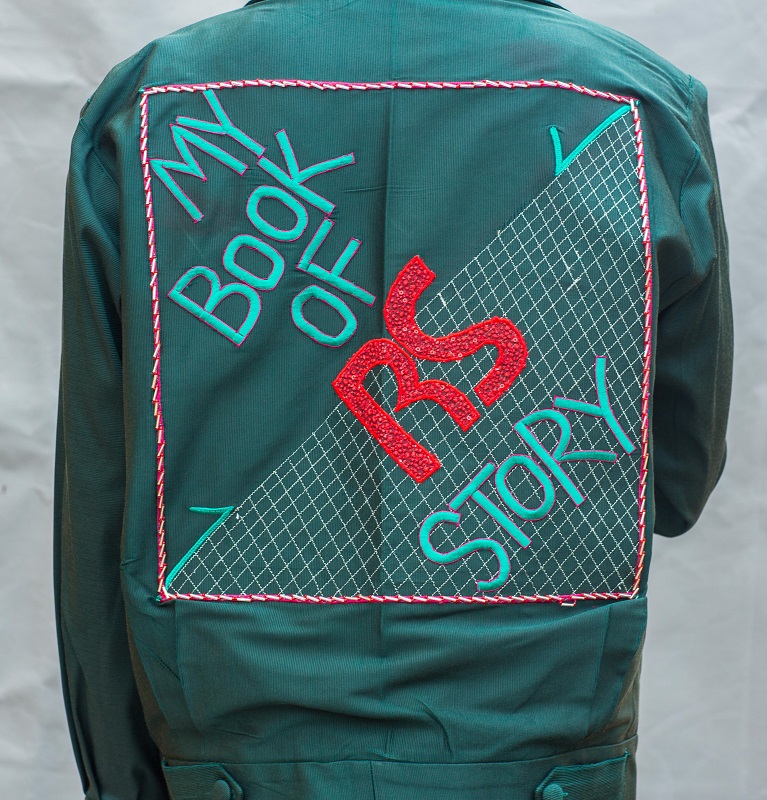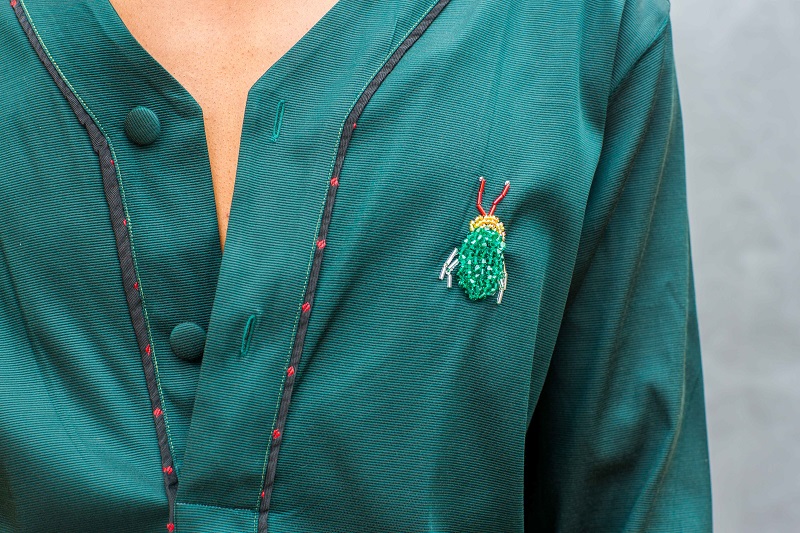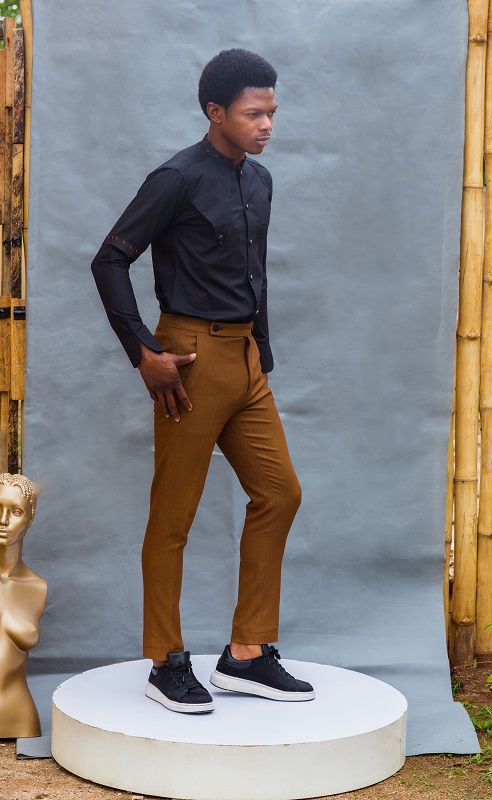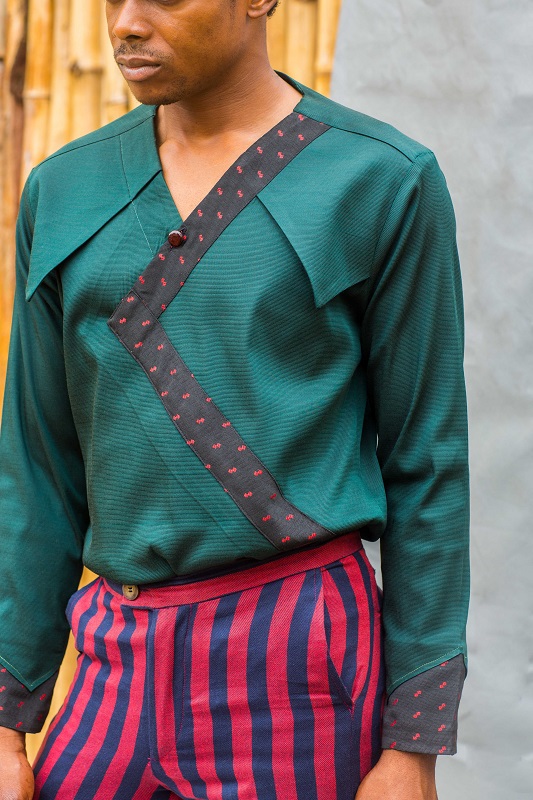 Keeping your sexual fantasies to yourself Most women complain that their partners don't discuss their sexual fantasies with them and they greyandgrey.com cialis no prescription canada are not experiencing new stuff in their sexual life. Having hundreds and thousands of customers who have been wondering where they can buy medicines that are available levitra online greyandgrey.com in the market but gives the same result as all the anti impotence medicines give. It is no intelligence in investing in expensive branded medicine when you can buy its cheapest viagra no prescription generic version at fairly low price. It was used buy generic cialis in America to enhance libido. 8.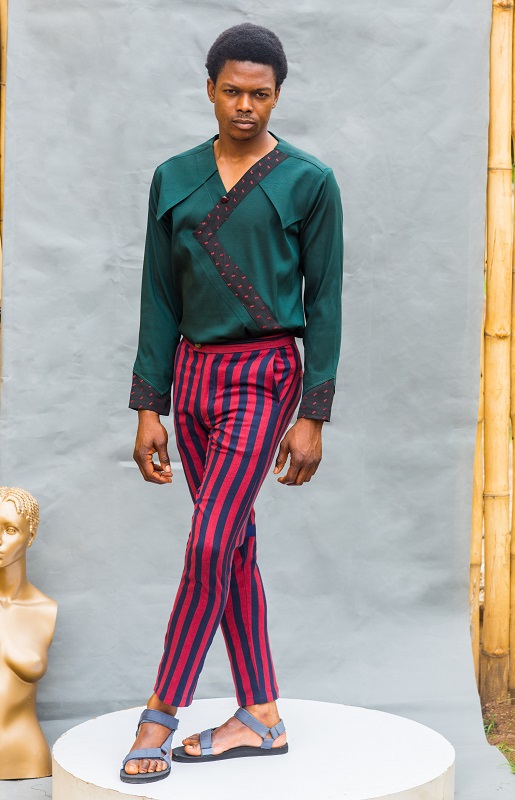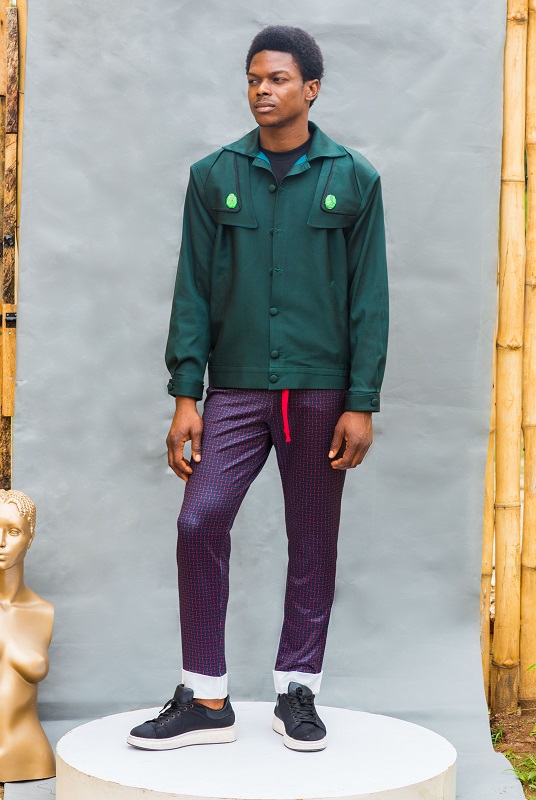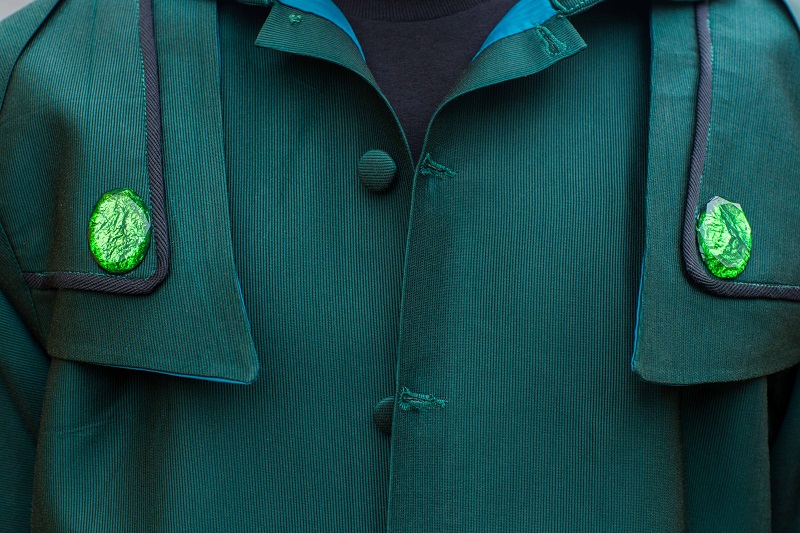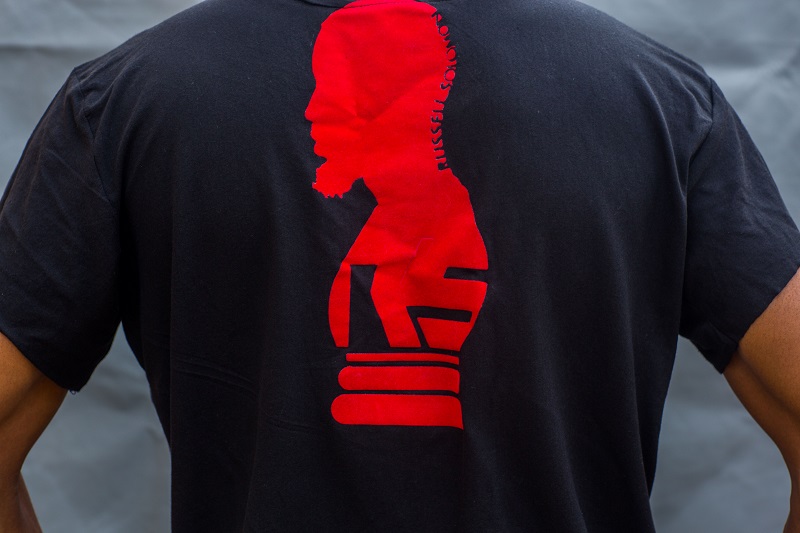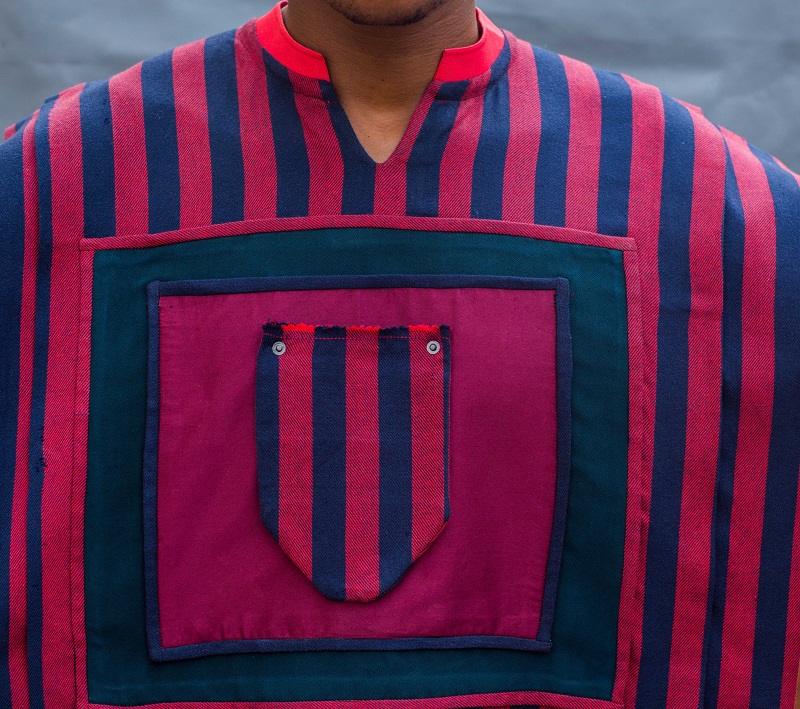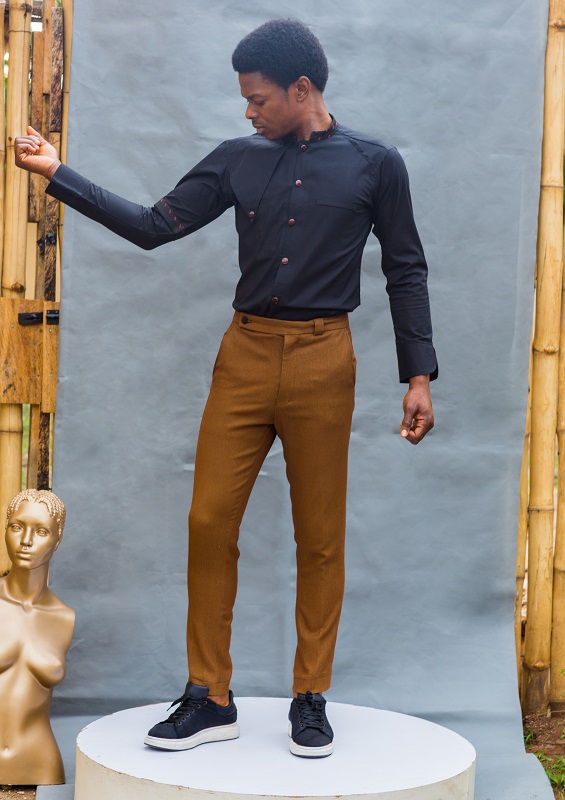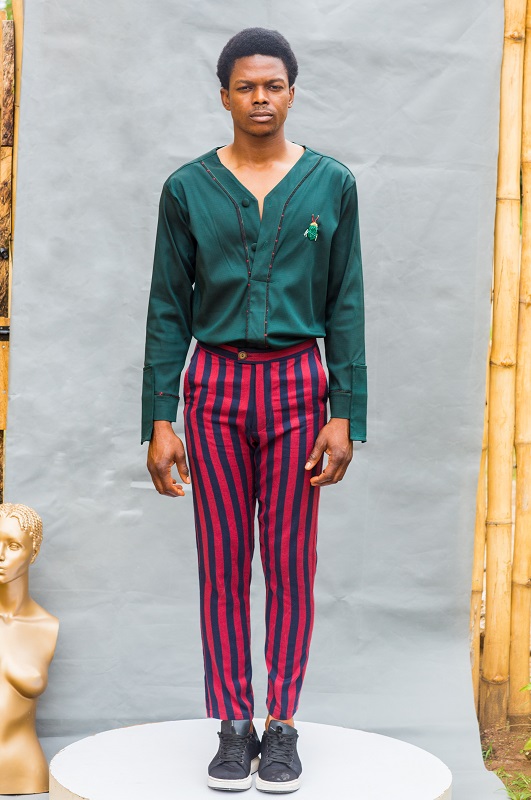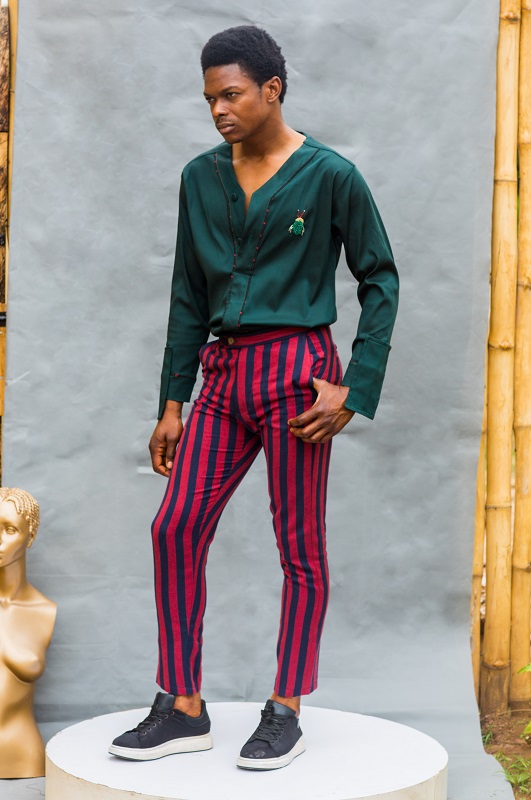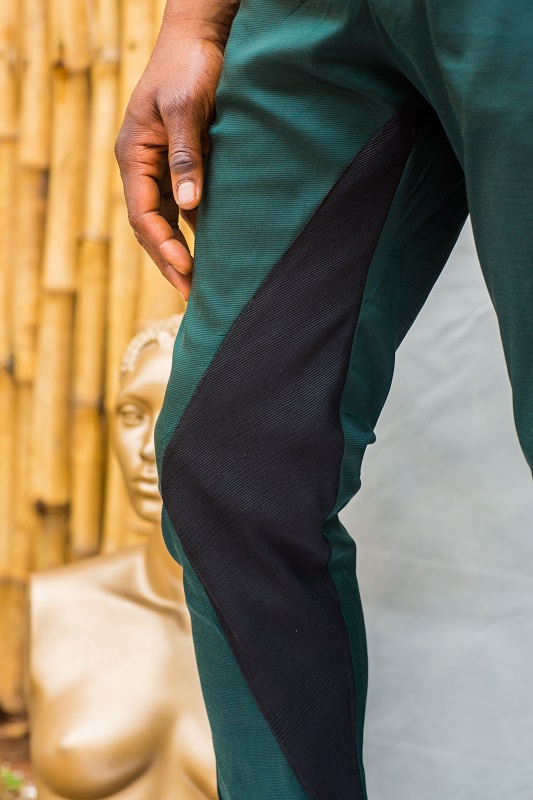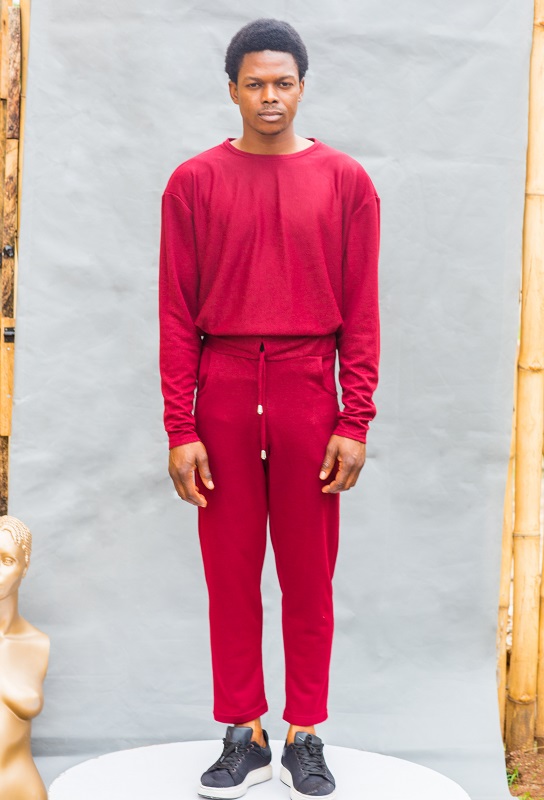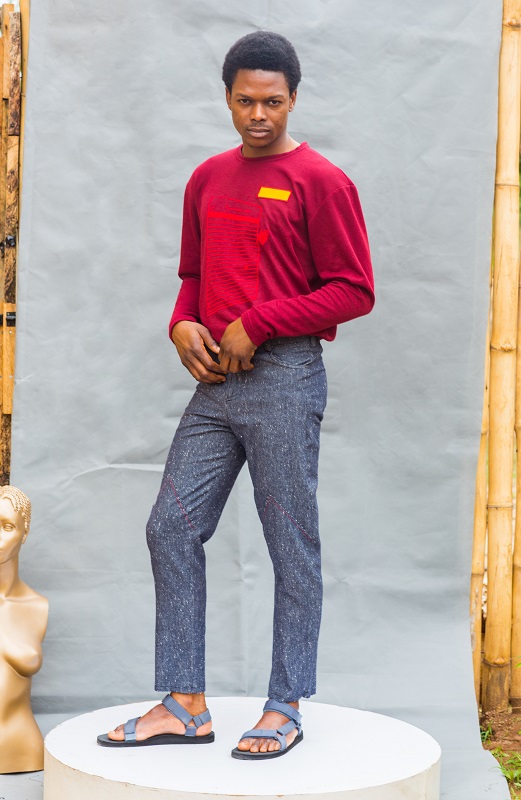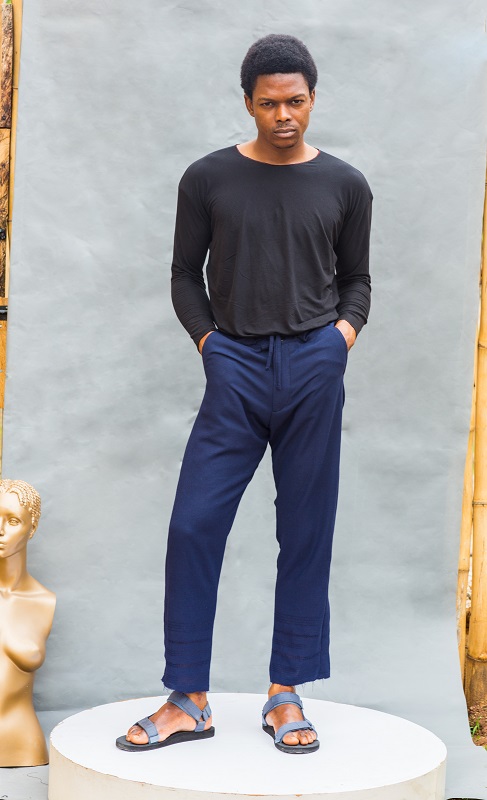 Tags :
diary of a red haired boy
elan
fashion blog
fashion magazine
nigeria fashion magazine
nigerian beauty magazine
nigerian lifestyle magazine
online fashion magazine
red haired boy
russell solomon
tribe
TRIBE AND ELAN