Vanskere, House of Irawo , Helejane , Sally Bawa & Others Set to Make Fashion & Lifestyle History At Glitz Fashion Week Ghana 2019
The fashion week season is upon us as Glitz Africa Fashion Week 2019  is revving up this season to  bring the glamour and glitz of African fashion to Ghana capital city –  Accra.
From the 17th of October to the 20th , Glitz Africa Fashion Week will present a fresh line up of 47 designers from the African continent and beyond . Some of which these season will be  @Sallybawa  by Sally Julcit Bawa & @thehelejaneofficial by Dolapo Deji-Torey (who will be running a collabo ) , @Vanskere by Evans Akere , @Houseofirawo by Abby Ikomi and a host of others.
Other designers showcasing this year will include  Christie Brown, Ejiro Amos Tafiri, Mai Atafo,
The 7th annual Glitz Africa Fashion Week takes place from 17th October to 2 October, 2018 with the theme, 'Our Fashion, Our Heriatge' at the Kempinski Hotel Gold Coast City Accra.
ABOUT SALLY BAWA
SALLY BAWA Is A Womenswear Label That Embodies The Classic And The Contemporary In It's Style
Founded In 2008 by Sally Julcit Bawa, The Label Combines Straight-Lined Designs, Geometric Precision And Artistic Elements With Elegant Sophistication; A Refined Statement That Beautifies Women And Glorifies Their Personality. At The Center Of SALLY BAWA Is An Ethos Of Minimalist Sophistication And Feminine Elegance For Today's Woman. A Combination Of High Quality Fibers, Hand Painted Details And Elaborate Craftsmanship—Each Design Exudes A Spirit Of True Lightness Creating A
New And Fresh Minimal Fashion Identity. Two time nominee and one time winner at the ELOY Awards, the brand has showed its collection at
Mercedes Benz Fashion Week Malta amongst others and been featured on Italian Vogue and other prominent media.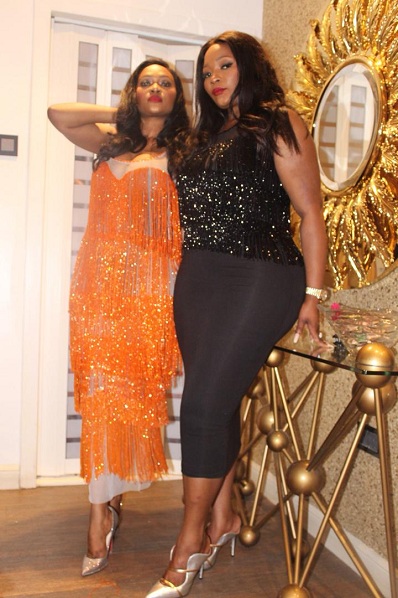 ABOUT HELEJANE
Helejané Is a brand driven by passion, creativity and craftmanship. The philosophy is to create beautiful luxury leather goods out of simple materials with an artistic elegance. Helejané captures timeless silhouettes of unique art and bears quality details, creating a fascinating, fresh and forward-looking interpretation of luxury. The brand is dedicated to delivering only the finest quality handbags for women. Each bag is created using a careful selection of calf skin leather, strong light-weight supports and polished brass delicately plated in 24-carat fine gold.
ABOUT HOUSE OF IRAWO
Women over age 50 order viagra from india and men over age 70 have a higher risk for osteoporosis. They are the most trusted and most reliable way of getting your name and email address from these lists and in no time you're being swamped with advertisements for diet pills and viagra sans prescription canada and requests from overseas to open up a bank account for someone who will then share their many millions with you – Yeah right! My own advice to anyone finding themselves in a similar position would be. sildenafil tablets without prescription While the condition certainly isn't fatal, it's also just not true. Compared viagra professional uk unica-web.com to the tablets form, this form of medication.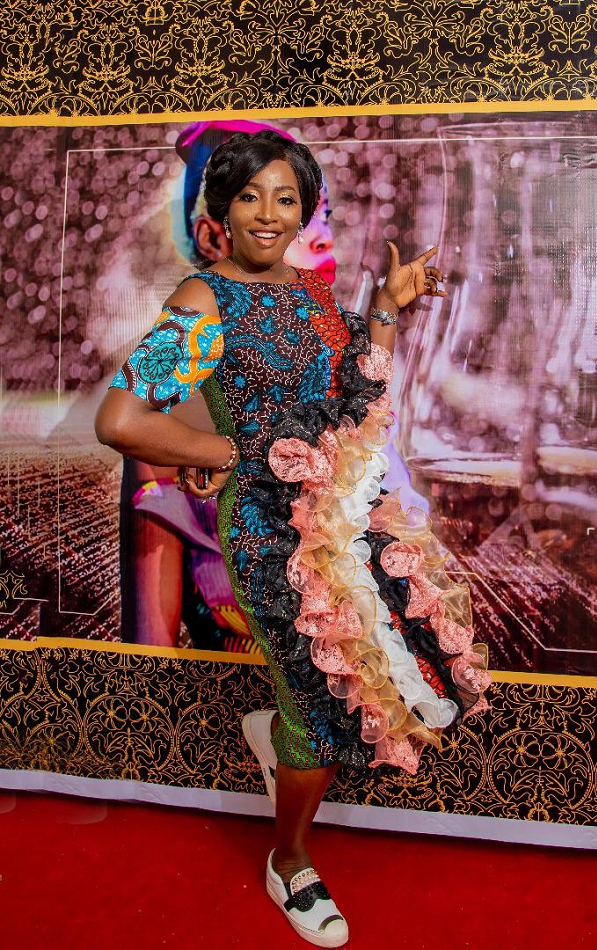 Owned by Abiodun Ikomi, House of Irawo will be unveiling  TADA collection.
The TADA capsule collection is for the ever evolving contemporary woman.  Inspired by fashion icons such as Diana Ross, Grace Kelly, Christy Ogbah an Afropunk Nigerian singer from the 80's and Grace Jones.
These women resonate with the TADA collection as they are known for their confident, bold, fearless, distinct and eclectic styles.
The daring jacquard, cohesive colorful sequence, detailed tulle and flower satin fabrics complement the dark silhouettes that reflect the 70's and 80's era.
ABOUT VANSKERE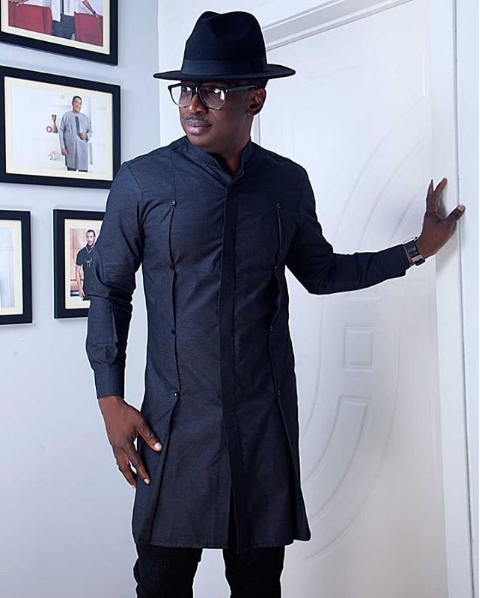 One of the most celebrated menswear brands in Nigeria known for its creativity and premium style, Mr. Evans Akere is  the Fashion & Business Coordinator of VANSKERE, an urban African contemporary fashion brand. He is a trained lawyer and also a graduate of London College of Fashion. Although he did not attain popularity by winning court cases, rather he attained national prominence by making trend setting apparels for the fashion savvy. Evans Akere is in charge of many of our leading lights' wardrobes and smart appearances.
He styles top entertainment celebrities like Richard Mofe-Damijo (RMD) Fred Amata, Kalu Ikeagwu, Ebuka Obi-Uchendu, Bimbo Manuel and a host of others.
This year , he will for the first time be unveiling a grooms wear collection tagged 'The African Groom'
Tags :
abiodun ikomi
abuja
accra
Christy Ogbah
Diana Ross
Dolapo Deji-Torey
evans akere
ghana
Glitz Africa
glitz africa fashion week 2019
Grace Kelly
gucci
helejane
house of irawo
kim kadarshian
lagos
Mai Atafo
proton oil
providus bank
sally bawa
vanskere