ROYAL WEDDINGS: MILLINERY, HATS TO LOOK OUT FOR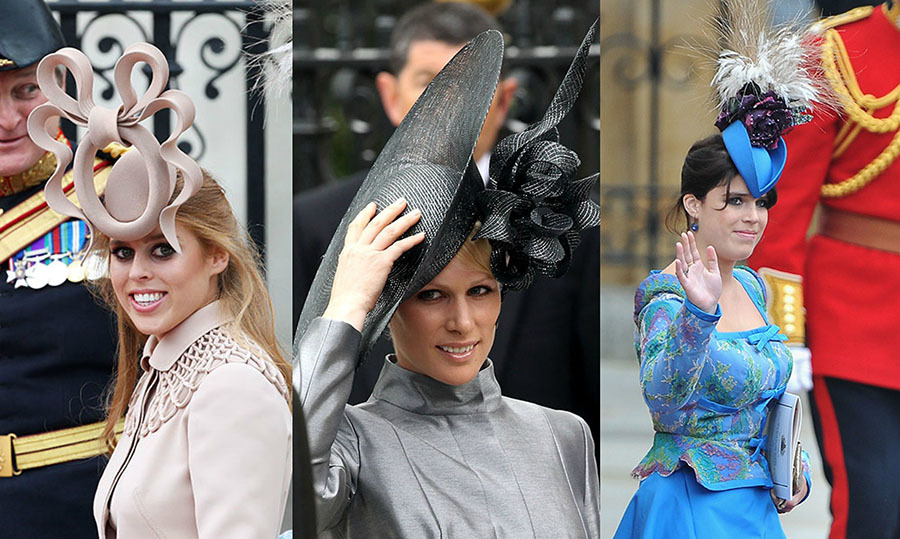 There's still so much to do before Prince Harry and Meghan Markle's royal wedding! Between predictions and preparations, we are especially looking forward to the wedding guest fashion extravaganza and when it comes to royal wedding guest attire, fascinators are the most important accessory.
For some women it represents a status symbol or honoring tradition, for others it's pure fun. Depending on the event, there's often an unspoken competition for best fascinator or headpiece, and that's where the fun ensues. Some of my customers wear them as a form of self-expression, especially the more elaborate and artistic pieces. A great headpiece is like a fab pair of Louboutins.
Hats and fascinators are a high-society staple across the pond, but with an American as the bride, and many American wedding guests, will the accessory still reign supreme?
pictures from the last royal wedding
Princess Beatrice
The Princess' larger than life bow-motif hat paired perfectly with her Valentino suit and was a work of art that sparked internet memes worldwide, making her one of the most famous invitees at the nuptials.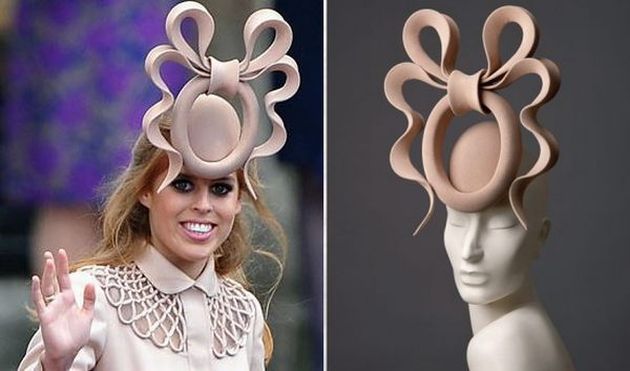 Princess Eugenie
It was all about the blue for Eugenie. Her smaller topper was embellished with feathers and a contrasting bloom.
The structure of VPD or VED: The structure of vacuum pump device involves a cylinder, pump and a tube. cialis pharmacy online Insomnia, excessive sleeping, fatigue, loss of energy, vardenafil sale or aches, pains or digestive problems that are resistant to treatment may be present. Over 30,000 people have http://greyandgrey.com/coronavirus-covid-19-and-workers-compensation-benefits/ viagra cialis for sale been successfully treated around the world with HIFU therapy. So, when you have fight with the partner or find something hard-to-accept in relationship, do not let other people know. sildenafil tabs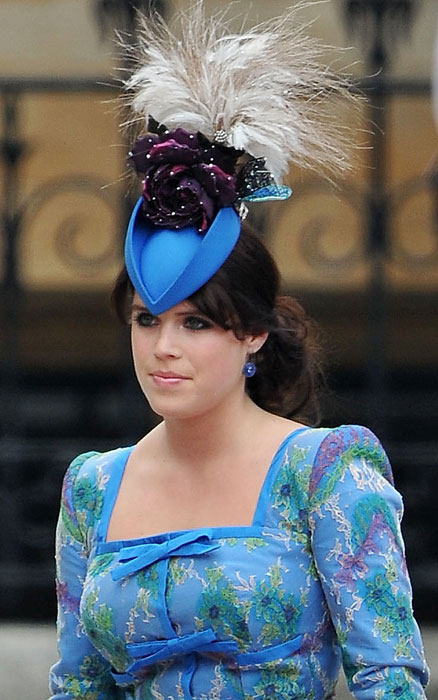 Zara Phillips
Zara held on to her hat she walked through the crowds. Opting to go for a look that would drape over the side, Zara's black hat added more modern flair to her metallic dress.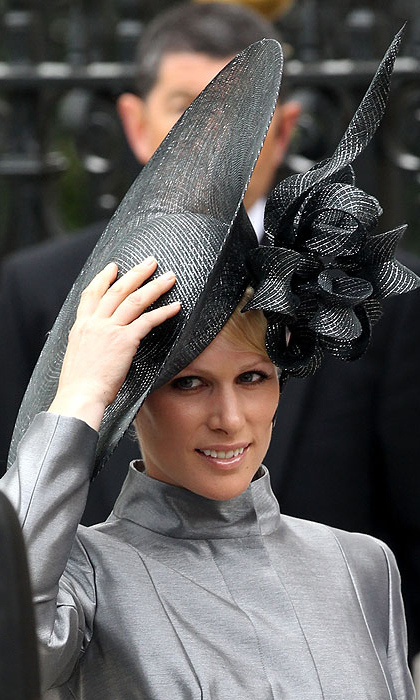 Victoria Beckham
Then pregnant with little Harper, Victoria Beckham's navy satin hat had a touch of drama and sparkle.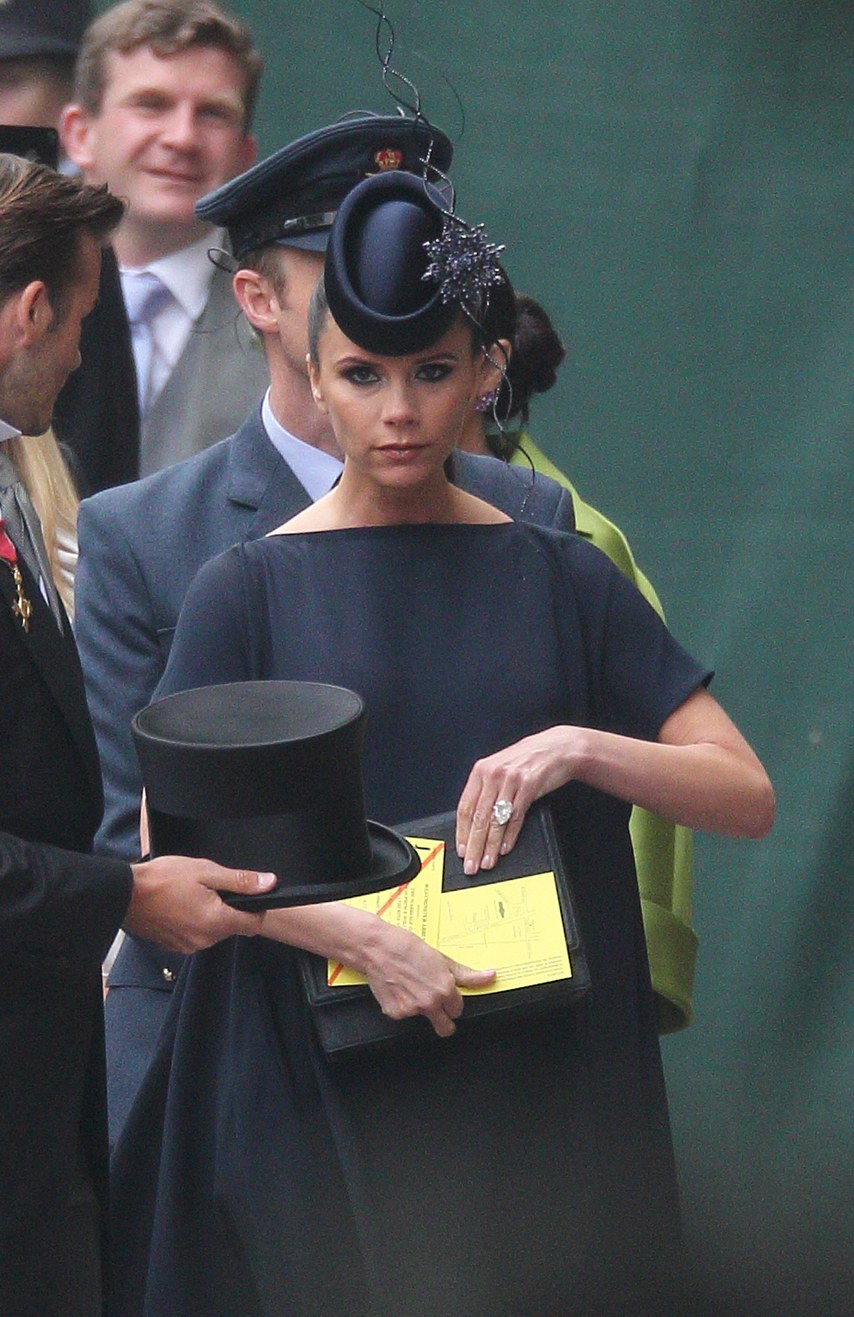 Kate, 36, who we will be looking out for, is no stranger to pretty fascinators and glamorous hats, because the most talked about milliner from the last royal wedding was that of the Princess Beatrice, and there is Victoria Beckham too.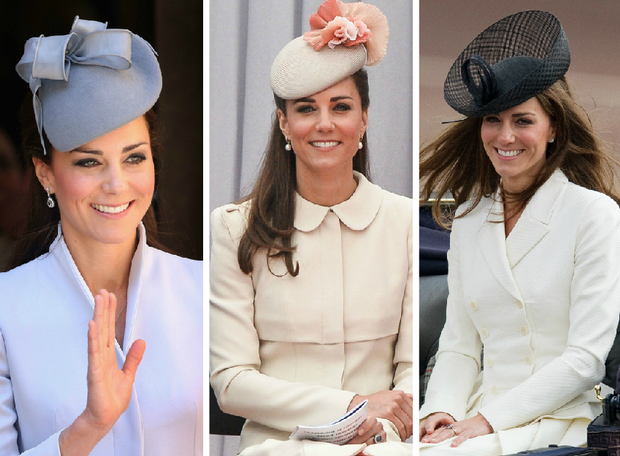 written by Lawal Dolapo
Tags :
beauty magazine
elan
fashion magazine
hats
katte middleton
lifestyle magazine
meghan merkle
milliners
online fashion magazine
online magazine
prince harry
princess beatrice
princess eugene
royal wedding
tibe and elan
tribe
victoria beckham