Priority: Redefining Men's Fashion
Experience the pinnacle of style with Priority, the latest collection from Soar Couture-  a menswear brand whose collection sets new standards in sophistication.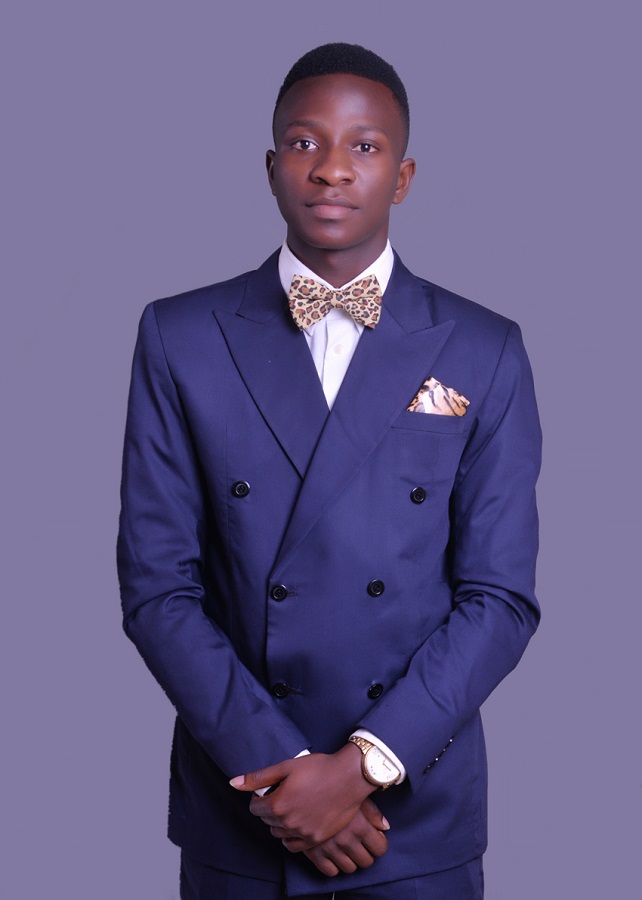 Meticulously tailored with precision, each piece embodies modern elegance. Luxurious fabrics envelop you in comfort, while versatile designs ensure effortless transitions from formal to casual. The color palette, a perfect blend of muted tones and vibrant accents, complements any occasion. Priority's commitment to sustainability enhances the allure of this fashion-forward line. Embrace confidence and embrace the priority of refined masculinity.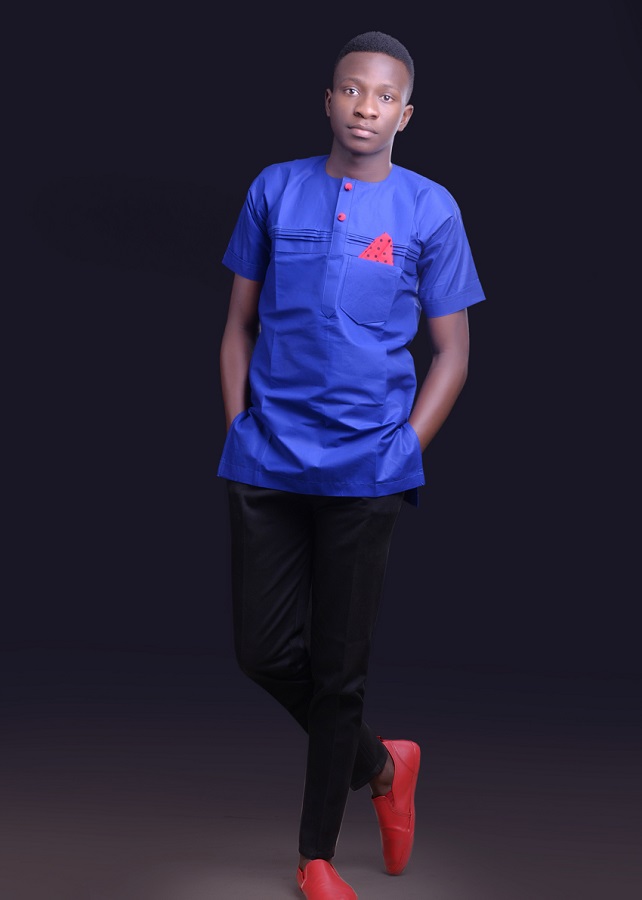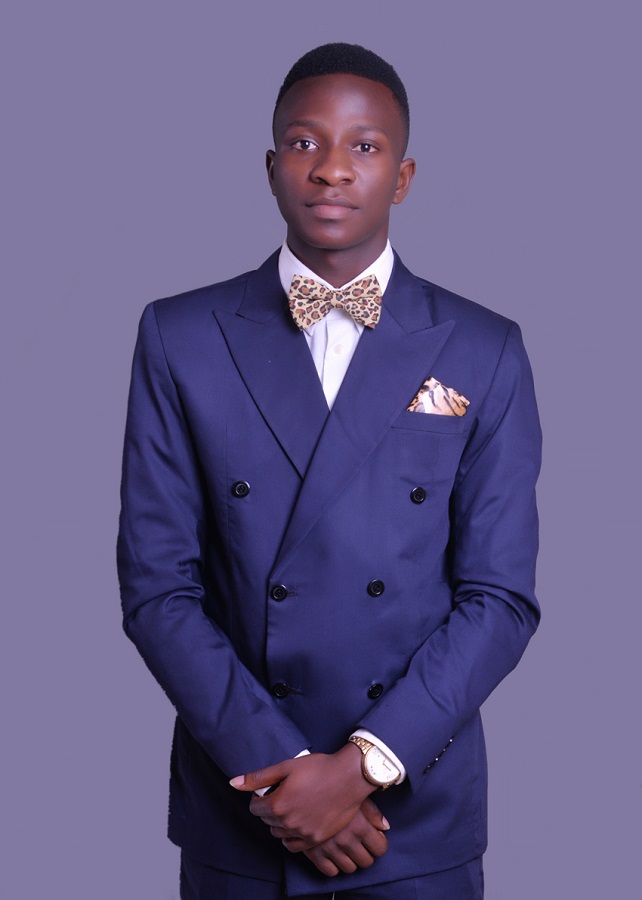 According to the Creative Director – Adedayo Aimienoho , …" before I officially launched this collection, I had a customer that just wanted me to play with brilliant colours, of course we delivered  seamlessly. The feedback and referral that came from the production was unexpected, so I decided to do a revamp still bearing the signature style and berthed  this collection officially. The "Afor" was derived from the word Aforementioned.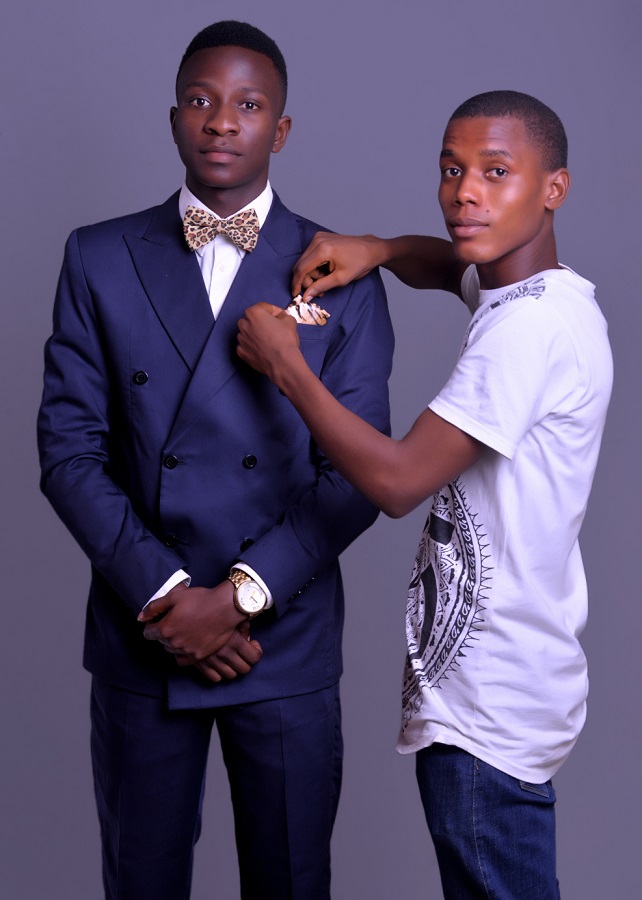 Credits
Creative Director : Adedayo Omobude Aimienoho
Brand : Soar Couture
Model : Theophilus Olayanju
Photographer : Full house Studios
Tags :
ADEDAYO AIMIENOHO
Nigerian menswear brand
Soar couture
Soar Couture Unveils its Exclusive Priority Collection