Queen Elizabeth II (1952 – 2022)
All hail the KING – Charles III is King of the United Kingdom and 14 other Commonwealth realms. He acceded to the throne on 8 September 2022 upon the passing of his mother, Queen Elizabeth II. After running the British throne for nearly 70 years, Queen Elizabeth II of the United Kingdom passed away on Thursday, September 8, 2022. The 96-year-old served as queen since 1952 and was the longest-reigning monarch in British history.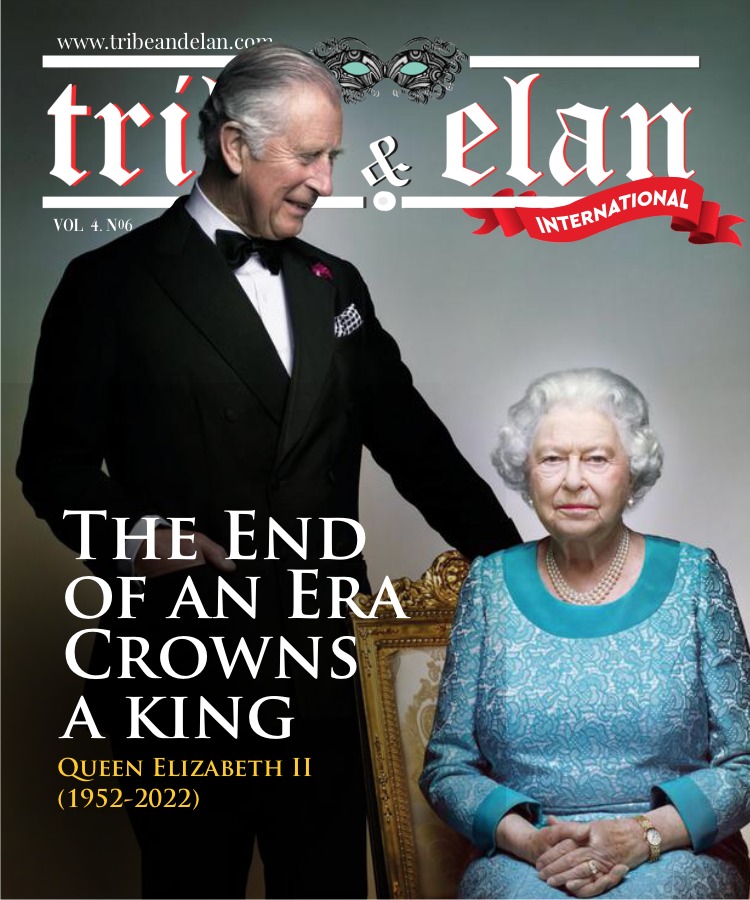 The queen was one of the greatest fashion figures the world has ever known. It is testament to her extraordinary life that 70 years of style will go down as one of her more minor achievements.
In her rainbow colours she flew a flag for a dependable, unflashy cheer. Each day, she doubled down on one colour, wearing it head to toe. We doubt the new queen – Camilla will be scoring high points in that department .
Just minutes  after Buckingham Palace announced Her Majesty the Queen's passing,  a brilliant double rainbow appeared above the Palace. Across the world it is believed that the sighting of a rainbow after a storm is usually a good omen as it instills in most, a sense of hope.
Her Visits to Nigeria …
The Queen visited Nigeria twice.She came to Nigeria for the first time in 1956 as part of her royal tour to Commonwealth countries, from January 28 to February 16.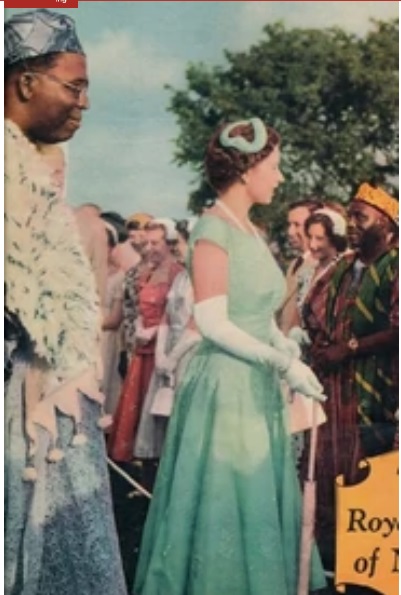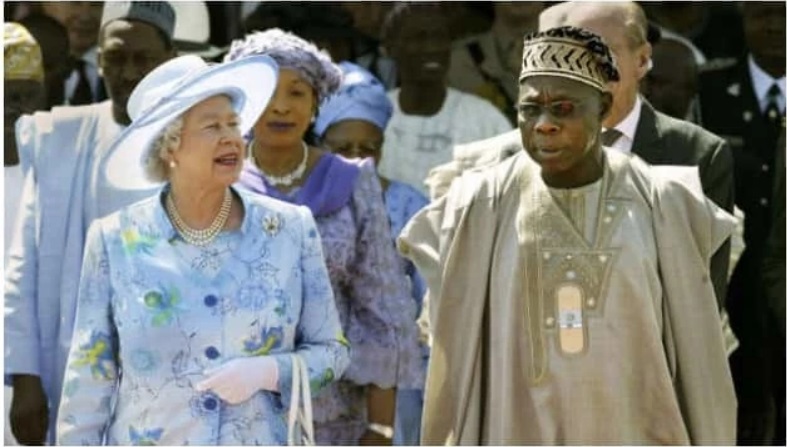 Her Style
With her ceremonial brights and sharply tailored lines, Queen has been described as the ultimate power dresser. But that does not do justice to the spirit in which she dressed.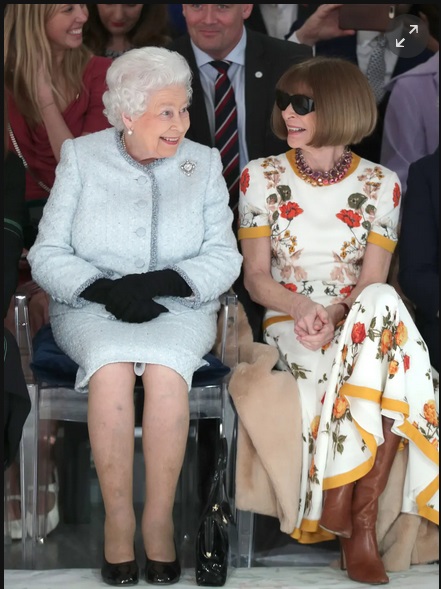 Her Life In  Numbers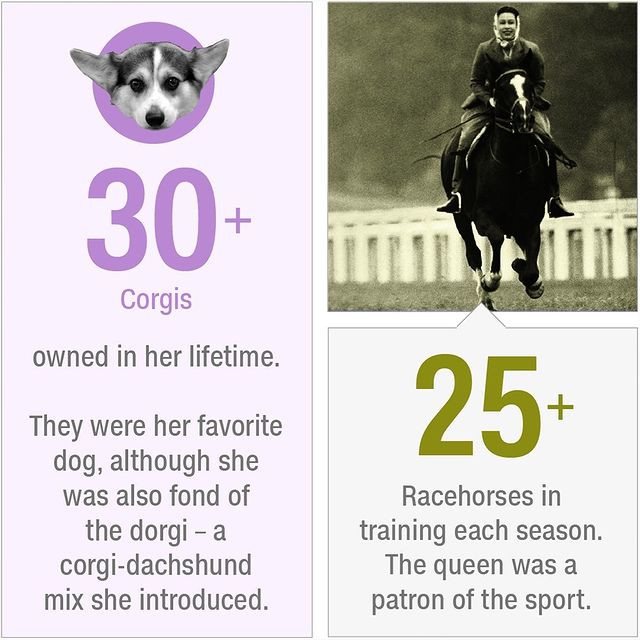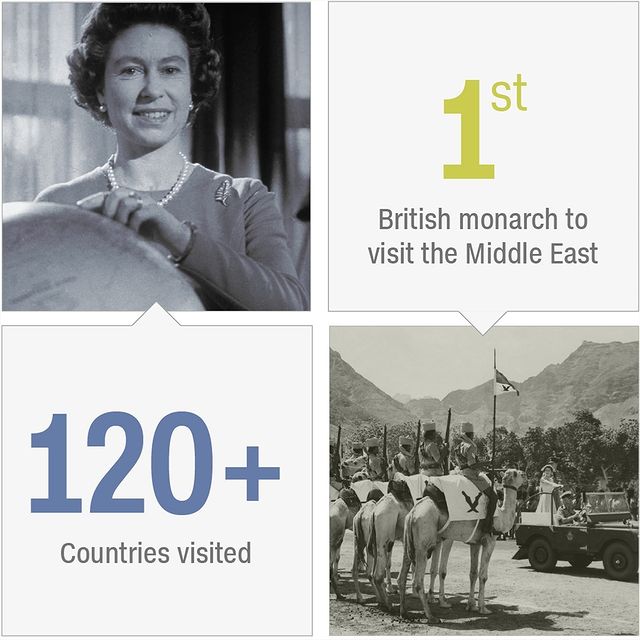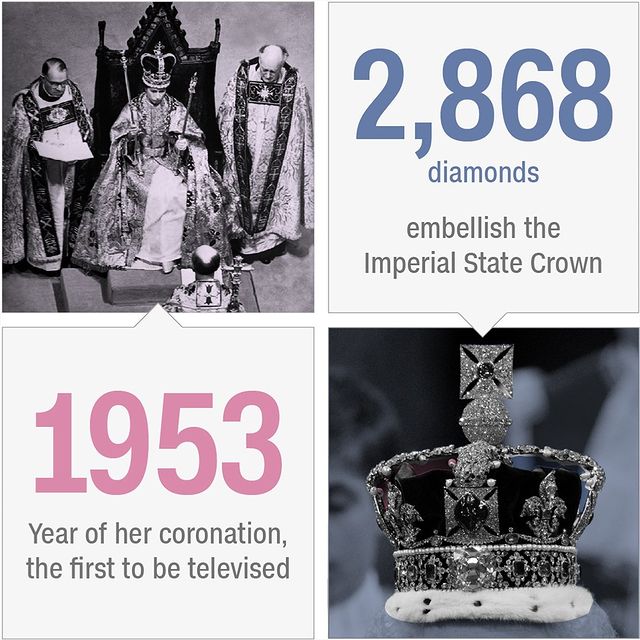 As the world mourns the loss of the longest reigning monarch in the history of the United Kingdom, there is renewed hope in the hearts of many as Prince Charles has now become His Majesty King Charles III
 he, just like the Queen exuded an aura of uncommon charisma, warmth and diplomacy
Long live the King,
God save the King.
Tags :
king Charles III
Queen Elizabeth II
TRIBE AND ELAN