When it comes to refreshing your summer style, bags might not be the first thing that comes to mind, except for the classic holiday suitcase. However, with sunnier days, it's the perfect opportunity to embrace more delicate materials like suede, crochet, and raffia, along with vibrant pops of color, to elevate our accessories collection.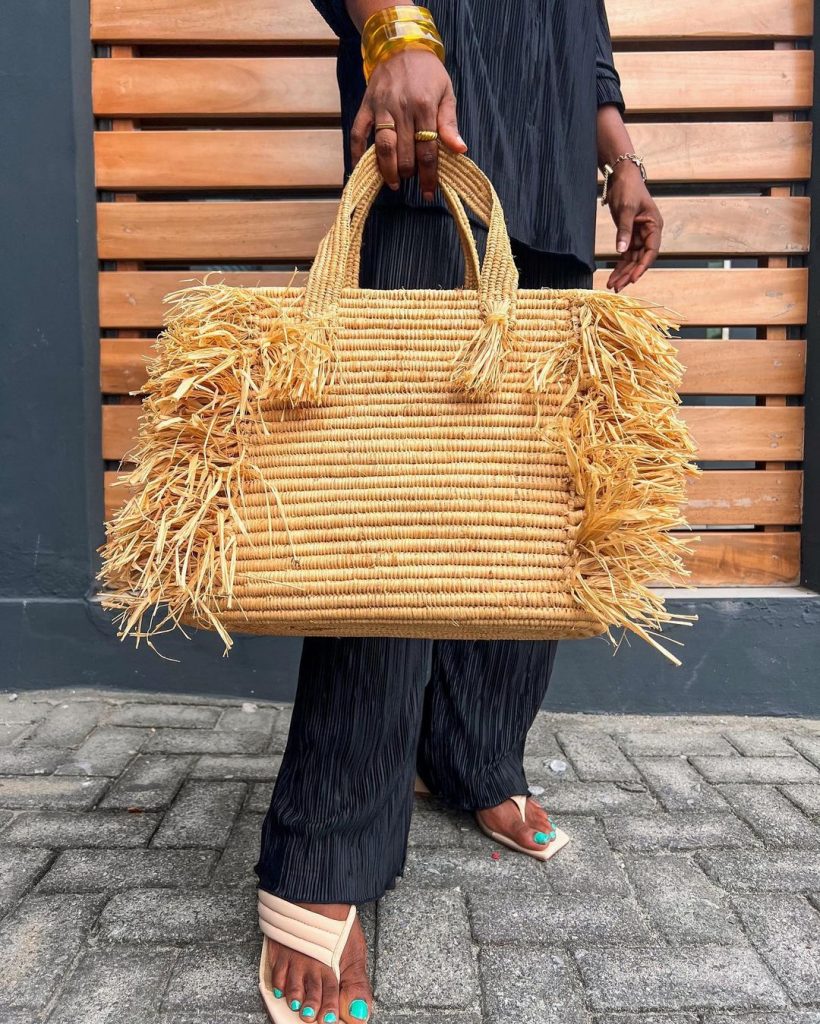 Wicker totes are a practical and stylish choice for the beach or park, while spacious canvas styles serve as ideal travel companions. Crystals add a touch of allure, especially on warm summer evenings.
Nights Out-Going "out-out" in this season is a lot more straightforward , as you can go easy on yourself . However rhinestones and sequins aren't just for party season in December.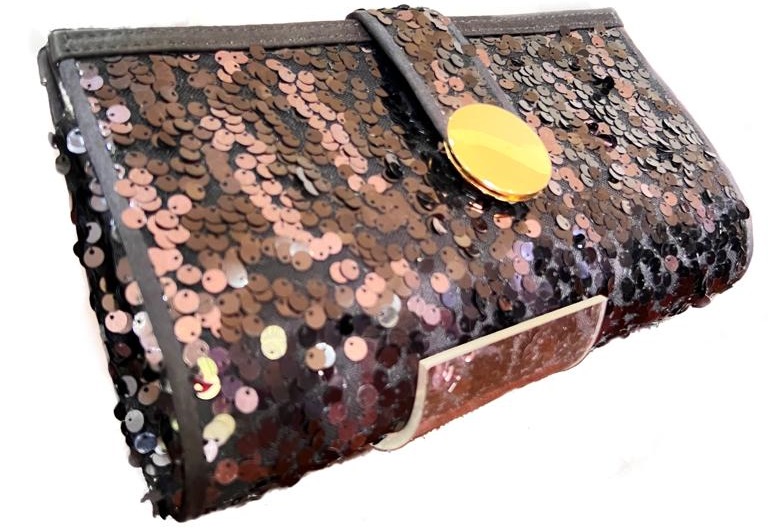 Beach Chic – Got your summer holidays booked? Whether you're having a Staycation or moving closer to the Mediterranean, beach bags are an essential.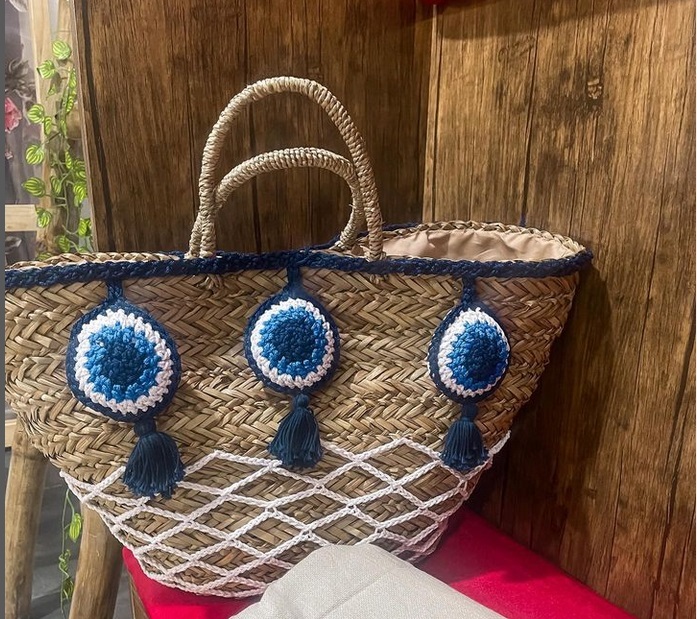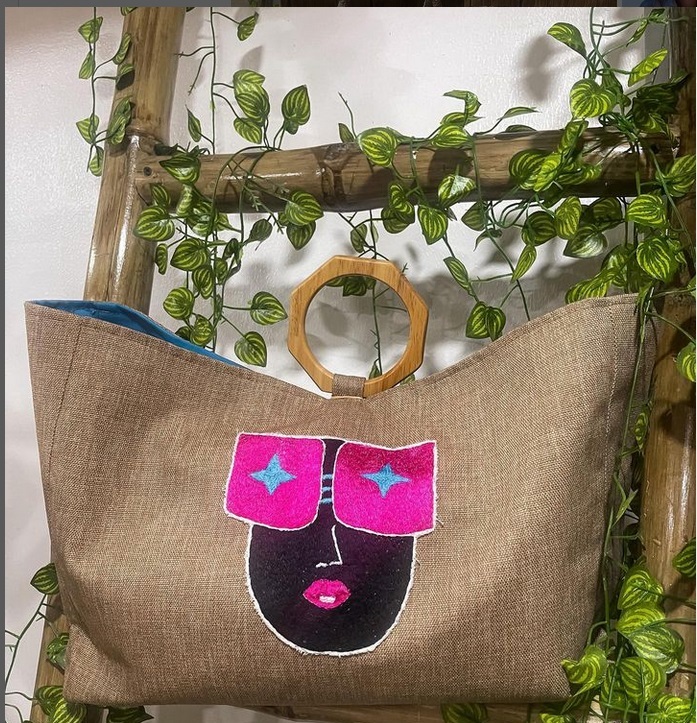 Get – Up-and-go- Who doesn't enjoy dressing up for a weekend brunch with friends or family? A small shoulder bag is the ideal companion for lazy mornings spent catching up over drinks and waffles.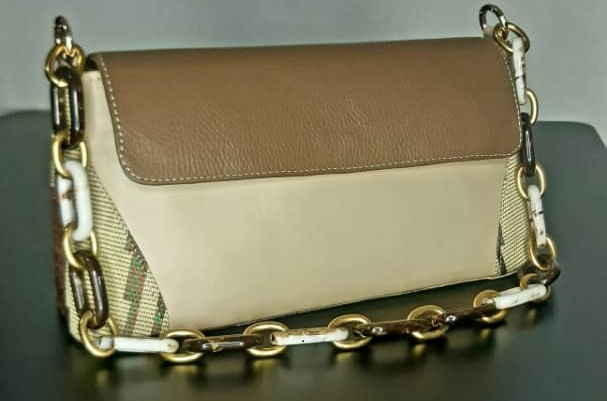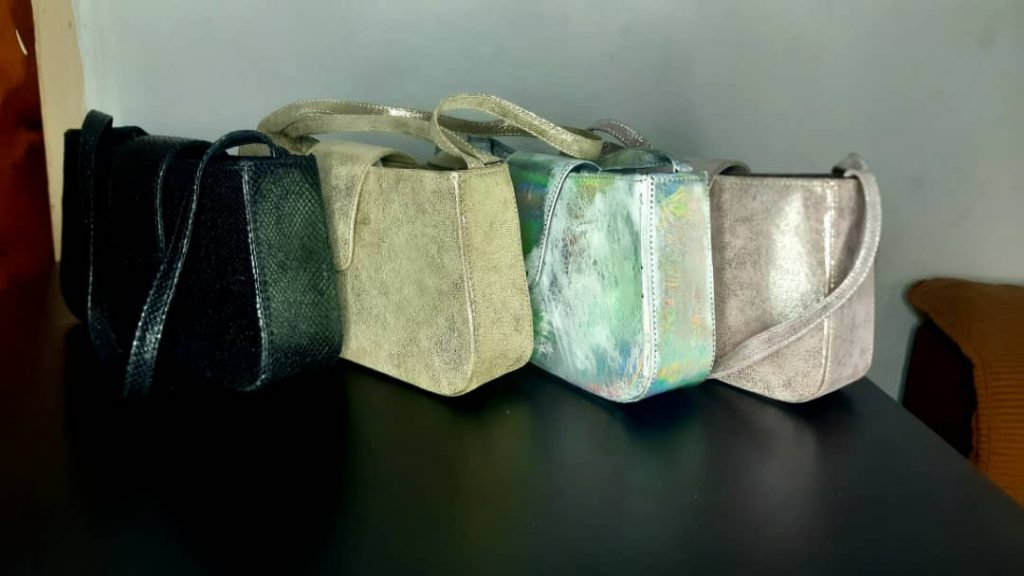 Outdoor Picnic- Picnics should be considered a national sport, and these bags will give you the perfect head start.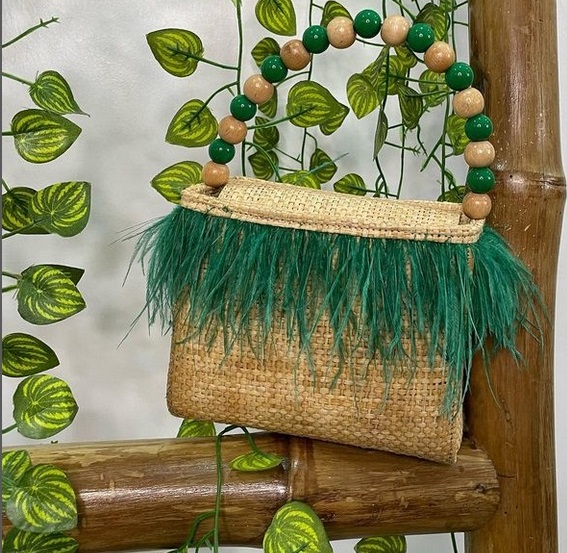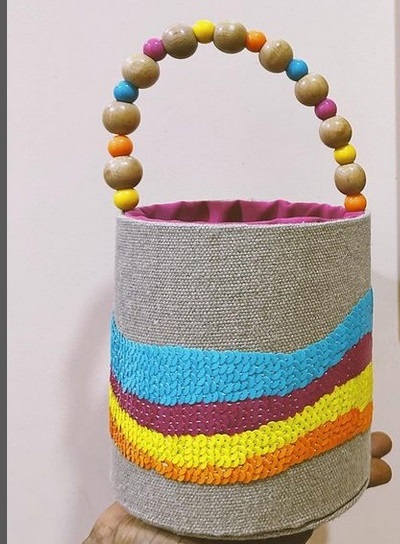 Images – @kulture2310
Tags :
adire
banke kuku
Get Carried Away with these Summer Bags You Need to Own Now
isi omiyi
Kulture 2310
moriam musa
raffia
summertime bags
TRIBE AND ELAN
yellow kaftan