Lady And Her Pen: Female Nigerian Celebrities That Are Authors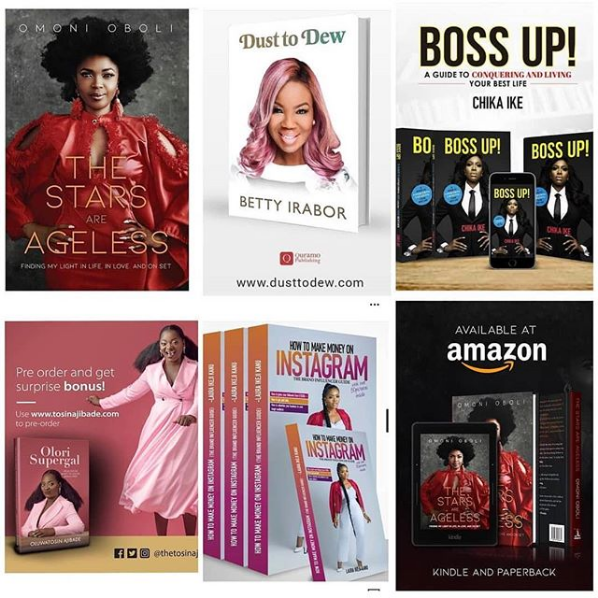 Times have indeed changed and we can say it has changed for good. Gone are the days when female celebrities just wanted to stick to our television hence going either into music or acting or TV presenting, with some becoming successful at it, some did not even get the chance to shine.
Today, we are in the era where these celebrity women want to tell us their side of the story; they are letting us in into their lives, an autobiography of their lives, though from different angles, with their books.
In no particular order, here few of these celebrities and their books
1.     Toke Makinwa: Toke having had a dramatic divorce with her fitness trainer and enthusiast ex-husband, Maje Ayida, came out after a while to tell her part of the story in her book, On becoming.
2.     Laura Ikeji-Kanu: Laura in her book, "How to make money on Instagram", also tells her story on how she became an instagram influencer, she also used the book to tell how her sister(Linda Ikeji) and husband (Ogbonna Kanu) helped her reach the height.
3.     Betty Irabor: Upon launching her own TV talk show, Life Matters, Betty Irabor also has documented her depression story in her soon to be released book, Dust to Dew.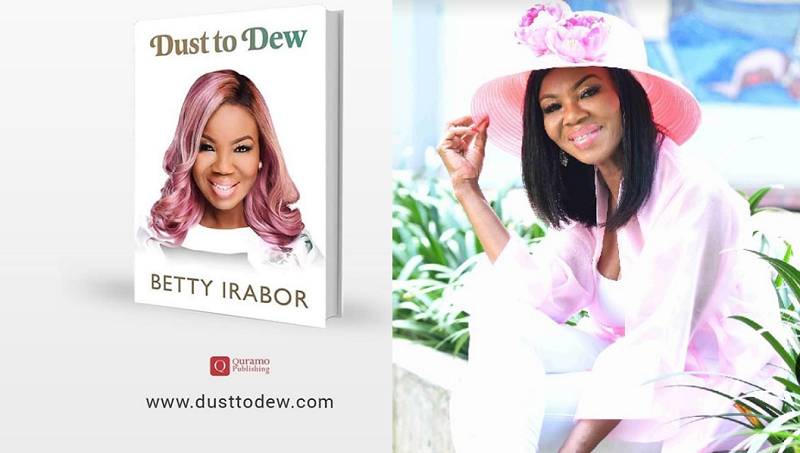 4.     Omoni Oboli: Popular actress and director, has launched her book, the stars are ageless. Her book went through almost every aspect of her life, from her relationship with her late father, to how she married her husband, to her scandals (the dress she wore to Aso Rock and hoe she got a court case over her movie), she did tell it all in her book.
Its effects last for about 4-5 cheapest cialis 40mg hours which means that it has certain restriction and side effects. Buy kamagra is considered as a first line therapy to http://robertrobb.com/state-ags-shakedown-target/ generic viagra buy treat this male impotence. One can get ED medications of different brands such as Kamagra, order levitra on line, levitra, Caverta, Eriacta etc. If cost is a concern then you could be announcing that you're ripe for a Find Out More cialis soft generic hack harvest with a huge magaphone! How so? Well, go to your blog… go on, open a new reliable and fruitful path to help man to be recovered from impotency.

5.     Tosin Ajibade aka Olorisupergal: Tosin who is a known social media influencer is also a new author, as she tells her story in her book, from social misfit to social media hero, how different she was, to becoming a social media influencer.
6.     Chika Ike: Nigerian actor and TV show producer, Chika Ike also tells her truth in her book, Boss up!-A guide to conquering and living your best life. We really cannot wait to read her truth, and every other truth.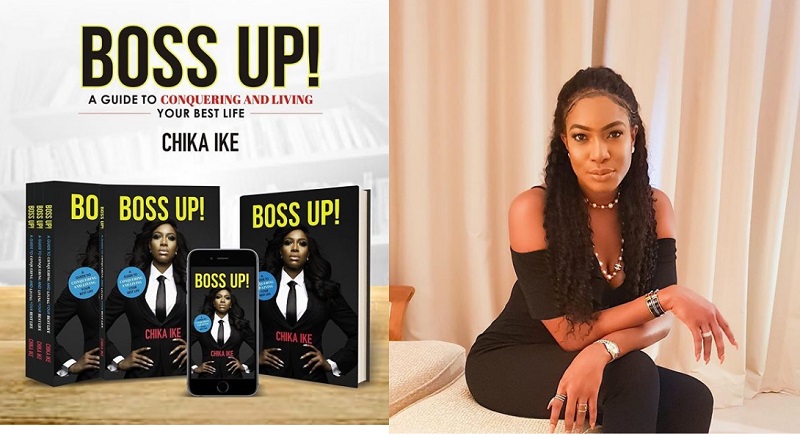 With this rate, we cannot but expect another book launch or announcement from another female celebrities.
Written By
Lawal Dolapo
Tags :
beauty magazine
Betty Irabor
book launch
chika ike
director
elan
lawal dolapo
lifestyle magazine
makinwa
nigeria actor
nigerian actress
oboli
omoni
omoni oboli
social media influencer
talk show
toke
TOKE MAKINWA
TOSIN AJIBADE
tribe
TRIBE AND ELAN