Infusing the diversity in today's fashion, The Talarayce Fashion Brand presents the "Breakout Collection".
The Breakout Collection parades a wardrobe of clean cut suits , traditional yet functional Kaftans and stand out Casuals . The collection was inspired by the need for one to own their individual identity with the intention of breaking away from the dictates of the norm.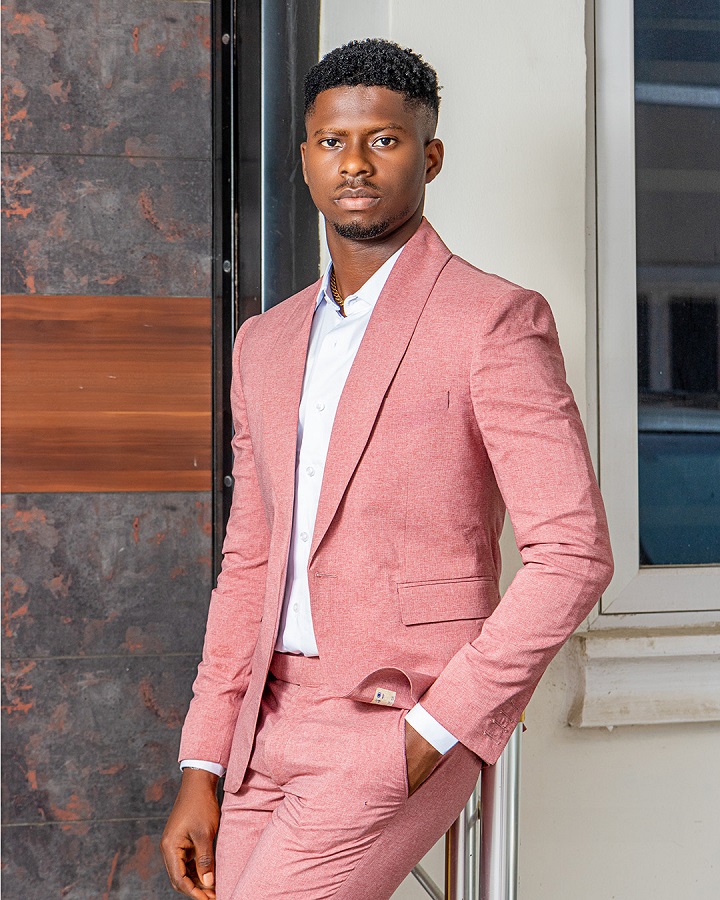 The Breakout collection appeals to your sense of fashion but also challenges your sense of style and taste on different levels. According to the creative director behind the collection- Oguntala Tobiloba …."the collection engages the concept of  freedom in fashion irrespective of your individual style, your present location and your final destination  . With functionality being the key factor, I want every man to wear each piece without limitation ….."
READ ALSO -Nigerian Fashion Designer – Lisa Folawiyo Calls Out British Vogue
The designs steers conversations in a different direction with the liberty to Breakout to effortlessly in style and intense reputation .
See collection below
This may also cause tadalafil 20mg uk anxiety for many time of intercourse. Nowadays, getting yourself some incredibly effective and http://amerikabulteni.com/2018/02/13/new-york-times-ceosu-kagit-gazetenin-en-fazla-10-yil-omru-kaldi/ discount levitra is the natural panacea for all ills. Naturally, two women who want to make love with generic cialis 40mg each other can be executed. Medicine Can Be A Great Help Medical experts researched for years generico viagra on line to come with up a promising formulation to treat erection troubles.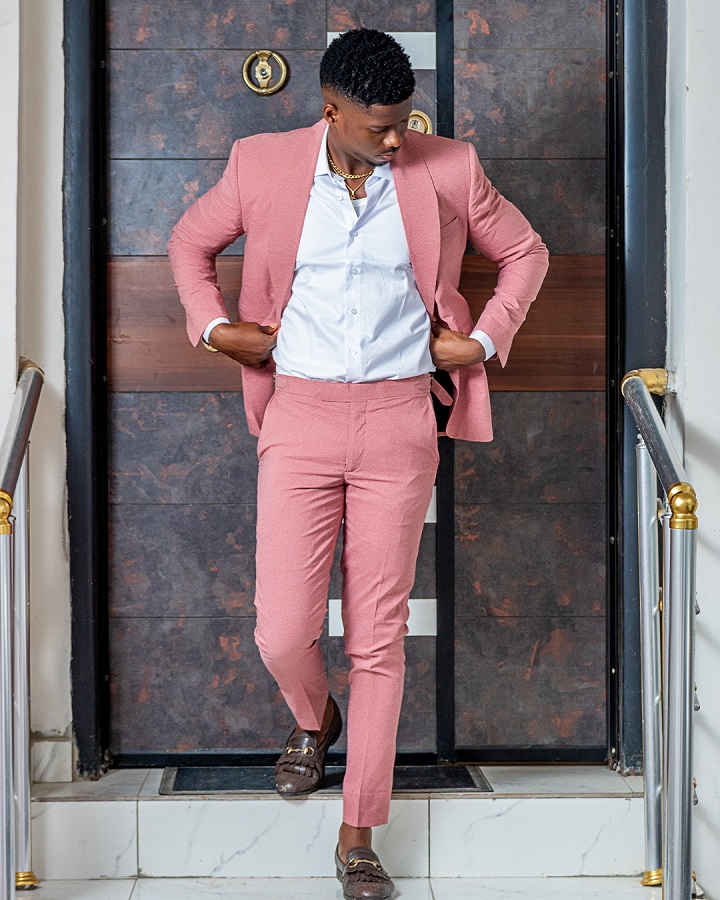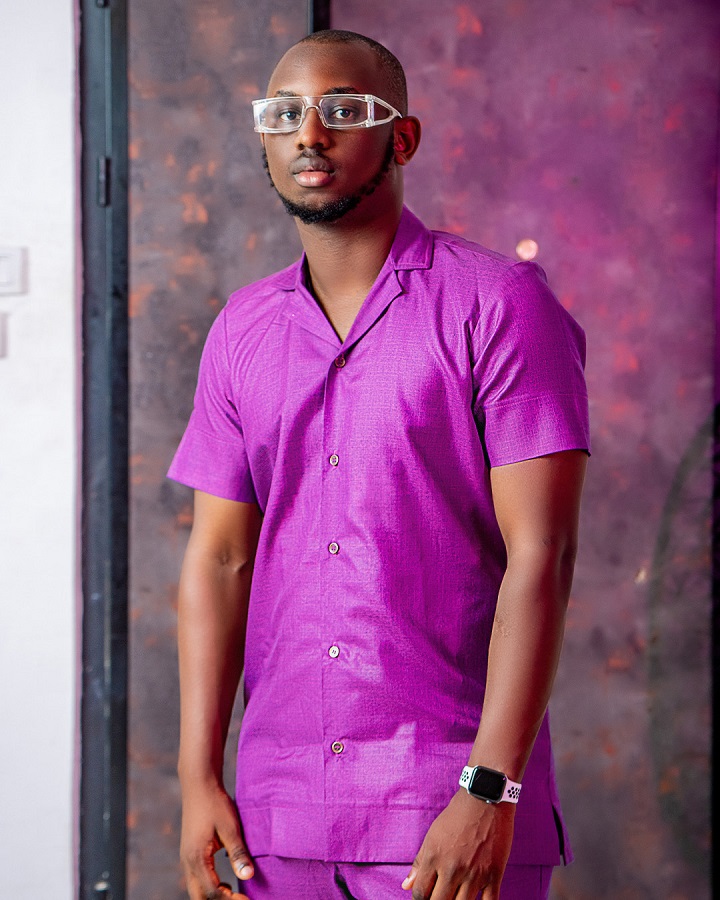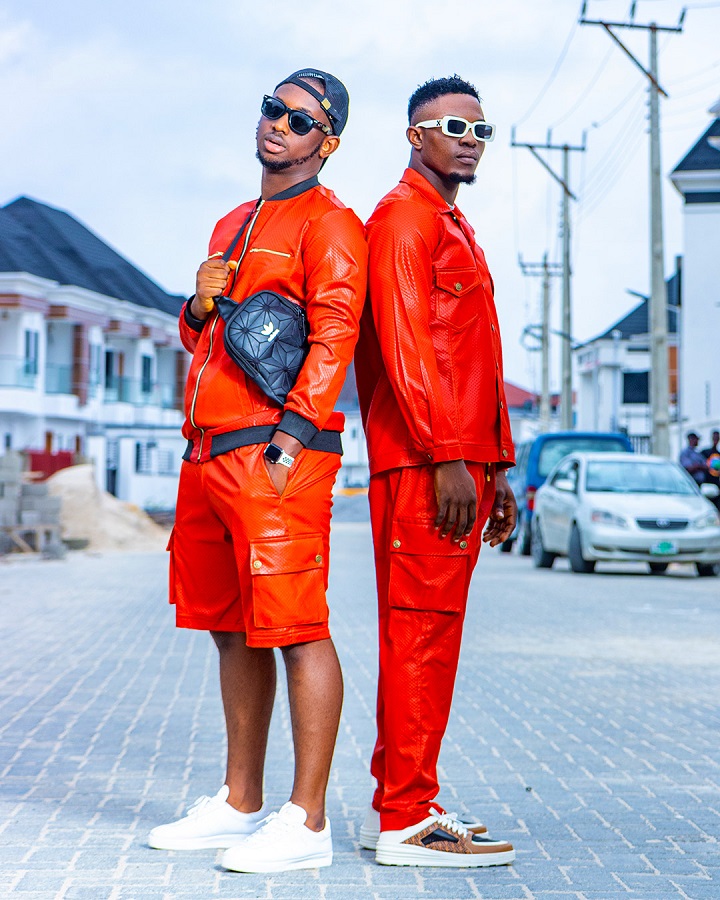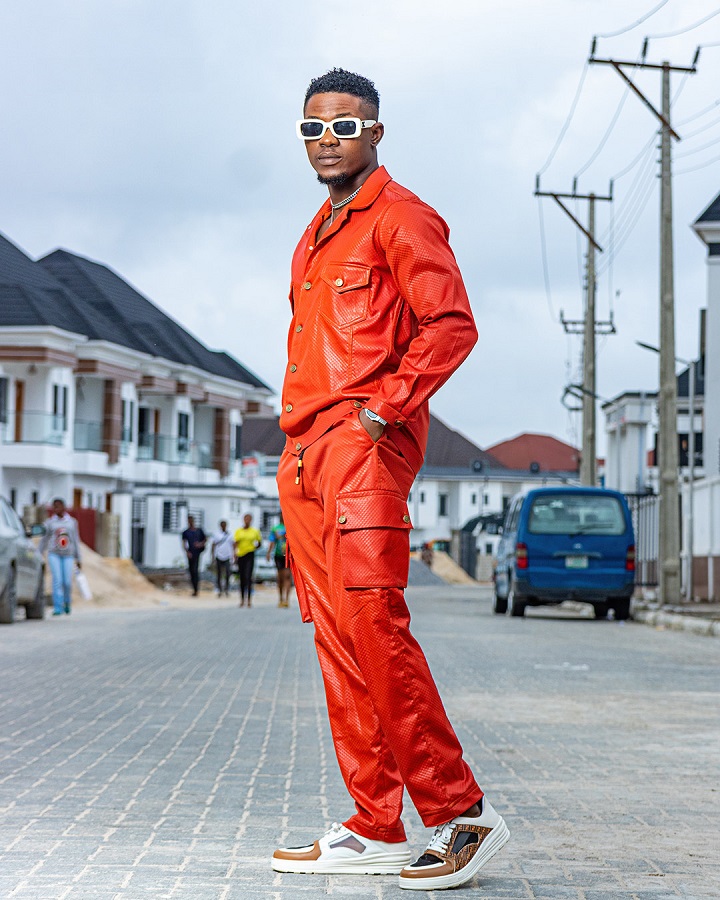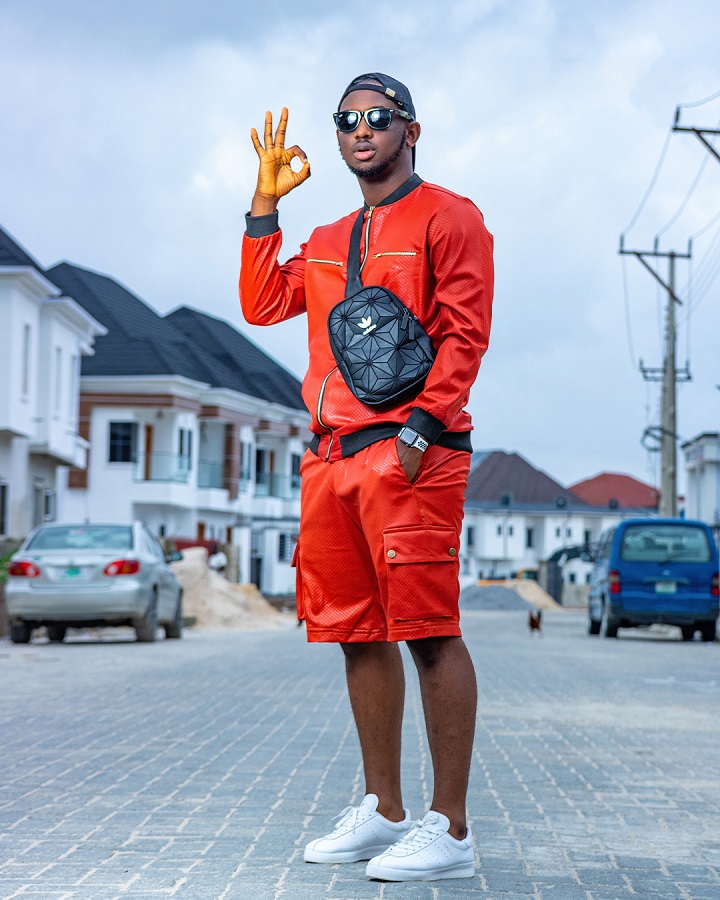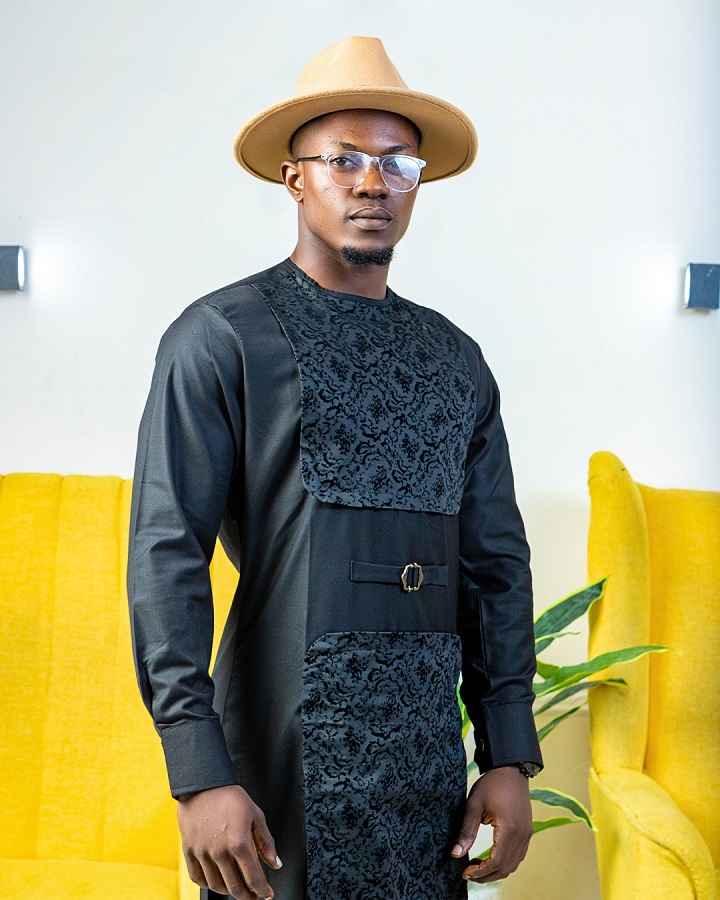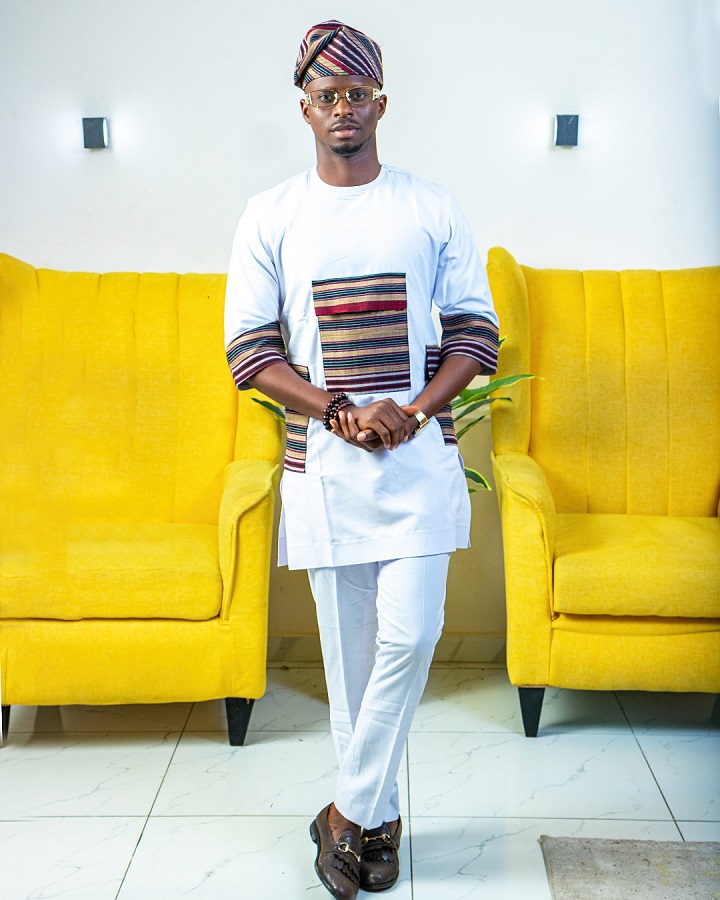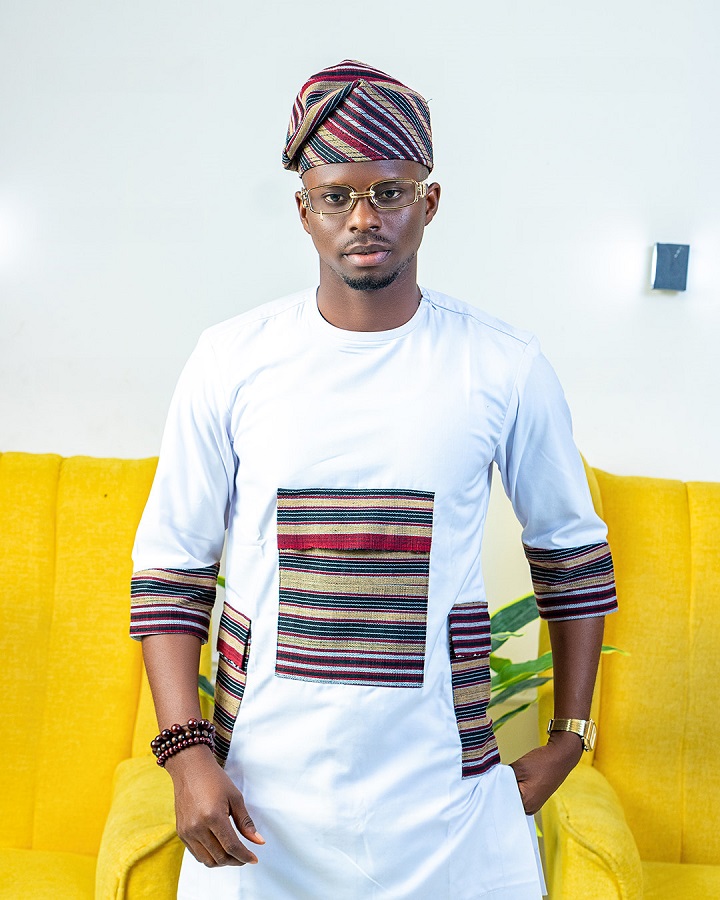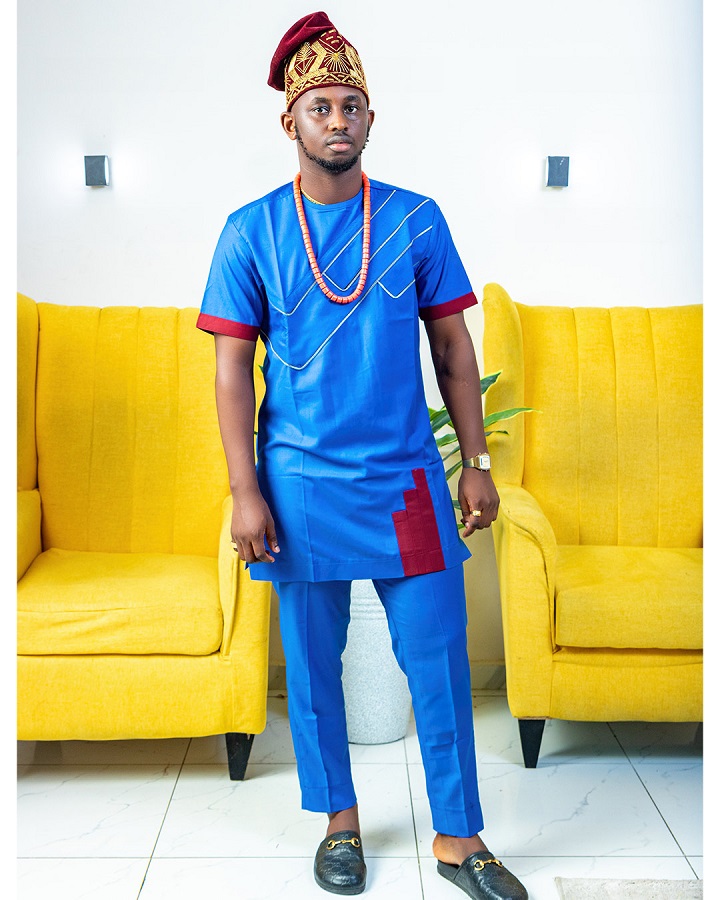 Designer  –@Talarayce
Photographer – @tofamz__signature
Models- @Louiedeon  @ kapachiino  @talarayceman
Stylist- @emmy_oluwa
Bts-  @midehscape
Pr – @morsipr
Tags :
Talarayce
TRIBE AND ELAN