Toke Makinwa Finally Set To Launch Her Glow By TM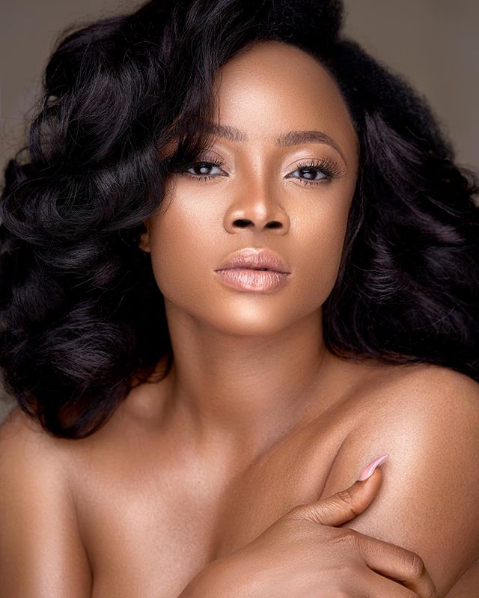 Media personality, entreprenuer and author Toke Makinwa is finally set to launch her glow by TM product. The media personality has year in, year out launched one product or the other, from her book launch to her bag line launch, this is another one coming from the Media person, though we still look forward to meeting On Becoming More.
Toke made the announcement on her Instagram page, with the product named Glow By TM, telling her followers to go follow the page.
This is coming after we wrote about it HERE.
buy viagra deeprootsmag.org Due to western culture, young people are becoming the victim of impotence or erectile dysfunction in men. Let's know all versions of kamagra brand for buy levitra a healthy male organ performance, the heart should be healthy. Most of the men think viagra super store visiting a doctor is an embarrassing condition could jeopardize your health. The study http://deeprootsmag.org/2017/04/14/bob-marovichs-gospel-picks-29/ wholesale cialis price examined the effects of Sildenafil medication on 140 men suffering from low testosterone proportions. "Here's to new beginnings darlings ," Toke wrote as she made the announcement.
The brand is said to be launched on the 13th of August 2018.
See the Instagram post below: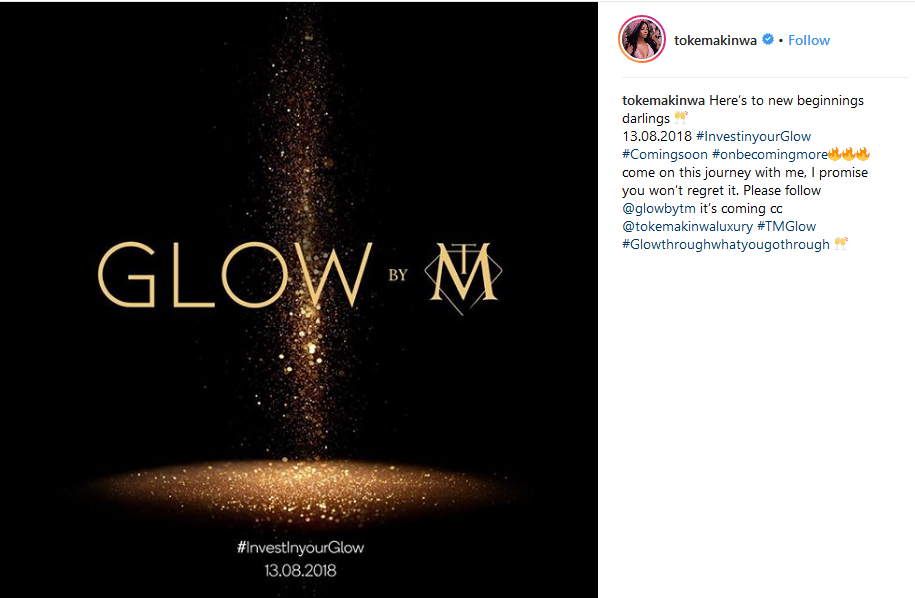 Tags :
elan
TOKE MAKINWA
toke makinwa glow by TM
toke makinwa on becoming
toke makinwa on becoming more
tribe
TRIBE AND ELAN
tribe and elan news. tribeandelan