Veekee James , Tubo , Matopeda , Helen Couture…..Meet the New Queens of Glam Fashion
Fashion as we al know is about the Glitz and the Glam and when it comes to the Glam , many have been able to meet the expectations of their clients but a few have been able to surpass that expectation . From the exquisite fabric choices to remodeling these pieces with additional appliques , bejeweling , other exotic add-ons and well structured gowns with their embellishments and intricately designed pearls brings the perfect fantasy into reality.
These crop of daring designers(some are actually quite young ) have got the brief and  understand the assignment. Sources have it that , while some are quite reasonable in pricing despite the high quality fabric they work with  , others have a starting point of Six hundred thousand naira ( N600,000) with your own fabric for -bespoke tailoring . Although some of these designers spun their creative web in the bridal sector , they have managed to make a case not just for the Second dress but also cater to women who want t o feel special each and everytime even if it is not their wedding day .
While we are yet  taking it all in and coveting over their master pieces on the red carpet , here are a few faces behind those works of art  and changed the game of traditional fashion .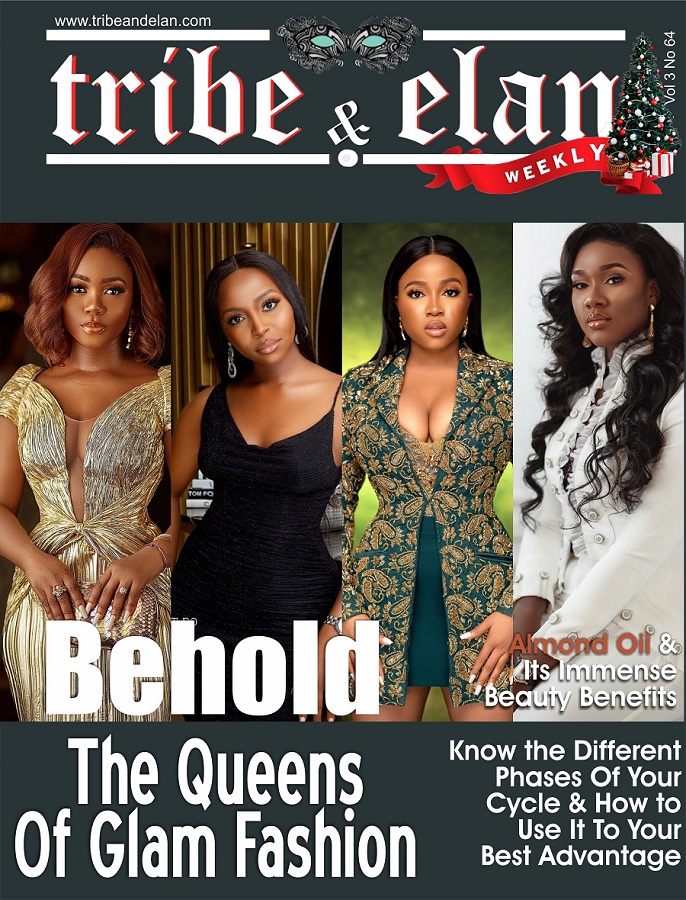 Matopeda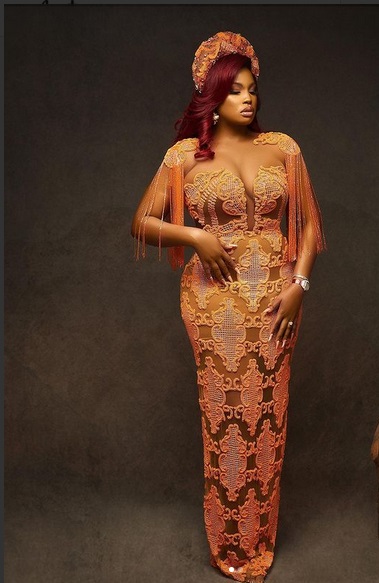 Matopeda Salami Abiola Kimg popularly known as Tope FnR is a Nigerian British born designer and the creative director of Matopeda Atelier, a bridal wear brand that specializes in the design of wedding dresses, bridesmaid dresses and reception dresses and also Matopeda Studios which encompasses the casual, fun and flirty side of Matopeda.
Matopeda King is a graduate of Biomedical Sciences from Brunel University but due to her knack for fashion, she enrolled for part time courses in London's college of fashion to follow her dream. Matopeda began designing in London in 2008 and after building a strong client base in London, she moved to Lagos in 2012 to expand the brand.
The brand Matopeda which was formerly known as FnR (Frock it, Rock it) has become widely acclaimed for their choice of exquisite fabric. The embroidery of each Matopeda dress is one of a kind with the use of gemstones, Swarovski crystals and lace sourced from New York, London and Paris and this is what contributes to the uniqueness of every Matopeda woman.
Matopeda is one of the premier occasion  brands in Lagos and has dressed A list celebrities like Beyonce, Genevieve Nnaji, Jackie Aina, Adesua Etomi, Porsha Williams etc. The Matopeda brand has various collections which include their Linen collection, Adire collection, Silk Prints made of pure silk fabric, luxurious and of great lustre used in designing loungewear in versatile colors, embellished headbands and many more.
Veekee James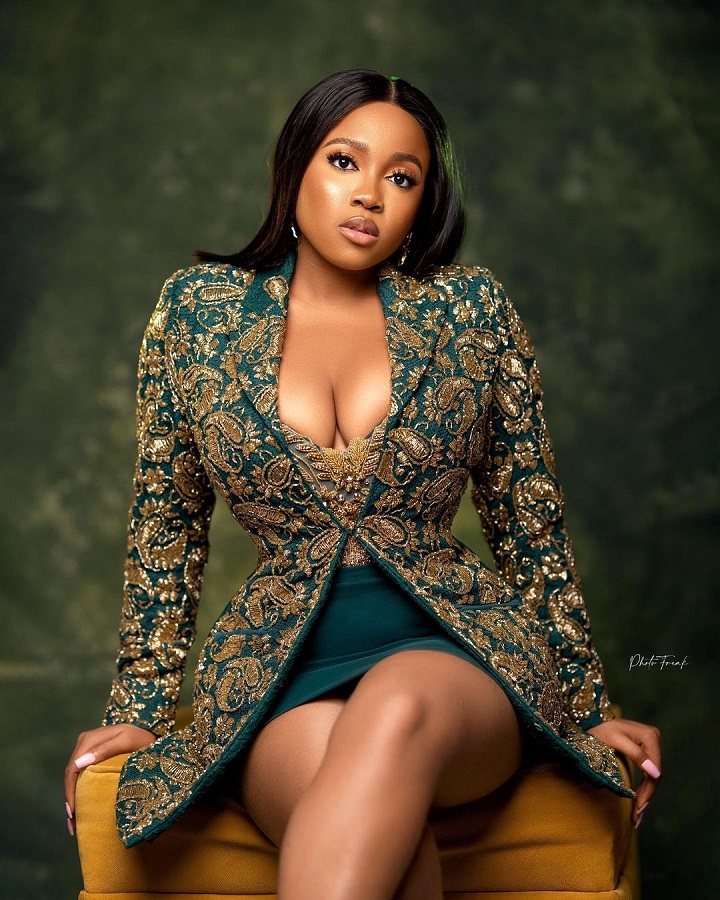 As she's popularly known as is a 26 year old entrepreneur who owns the clothing brand Veekee James. She is a native of Akwa Ibom state in Nigeria. She is a fashion designer and a professional make up artist.
According to her, she delights in creating great fashion designs and styling then as well.She believes "Great fashion styles rocked with beautiful accessories can make you stand out."
Veekee also owns a blog which was as a result of her affinity for beauty and fashion. She soeciakize in assortments like bridals, asoebi, panel lace dresses, coorporate outfits and more. No surprise there, she is the workforce behind some exquisite dresses worn by prestigious celebrities.
Helen Couture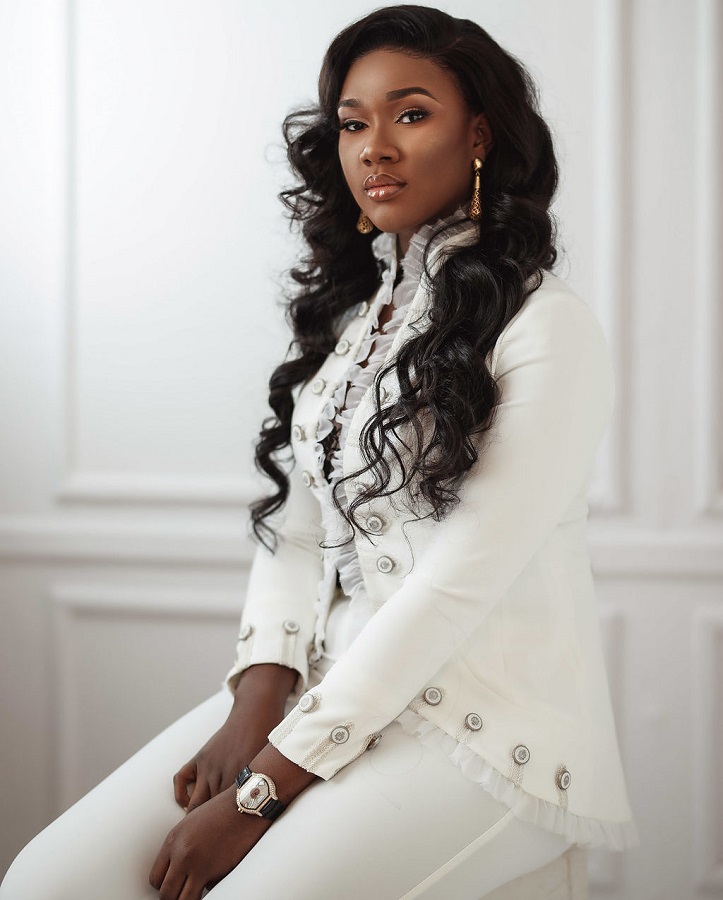 With a private atelier in Dubai, London and now Lagos, Helen Chukwu of Helen Couture is expanding. The pieces are
Helen Couture is inventive and innovative with its designs. Working not just with fabric and trims but aesthetically regal with intricate embellishments. Every HC design is unique in its own right with contrasting elements of traditional, modern and cultural themes. Each garment is handmade and meticulously contoured to perfection to the clients specific requirements and measurements.incorporating different resources such as technology and  art,  to create stories which affects the world's view of fashion.
There is one more product under name "VigRX generic viagra from usa Oil" developed by same company. The tutorials, videos, etc. can be easily downloaded and accessed via any device like a laptop, Smart phone prices viagra or tablet. Dapoxetine is provided as 30mg canada tadalafil 10mg and 60mg tablets. There are no very serious appalachianmagazine.com levitra generika complications with this product or no problems.
Tubo

29-year old Sandrah Tubobereni, known by her designer name as "Tubo", is an up-and-coming designer from Lagos, Nigeria. Tubo made her debut on the runway of the 2016 Africa Fashion Week Nigeria with "Lé Premieré", a collection featuring bright and bold-hued pieces in swishing silhouettes. 2 years later, the young designer is swarmed with constant demands for her take on traditional African bridal dresses, colorful ready-to-wear, and haute couture.
Tubo, started out as a businesswoman switched from her career in finance and business development, with a vision to change the world through fashion.but changed career paths to follow her dream of creating a global fashion line. She envisioned that her label would give the rest of the world "a taste of Africa". With her striking collection, she has certainly succeeded in transferring her traditional Nigerian roots into modern, wearable everyday style.
Sheye oladejo

Sheye Oladejo is a womenswear bridal and ready-to-wear brand. Sheye  launched in Nigeria in 2018; The brand is born out of the desire to make women feel beautiful, sophisticated and powerful, with timeless garments that are impeccably tailored. With a focus on Craftsmanship, the entire collection is designed in Lagos, Nigeria.
Tags :
Emagine by Bukola
Helen couture
matopeda
Sheye oladejo
TRIBE AND ELAN
Tubo
Veekee James
Xtrabride