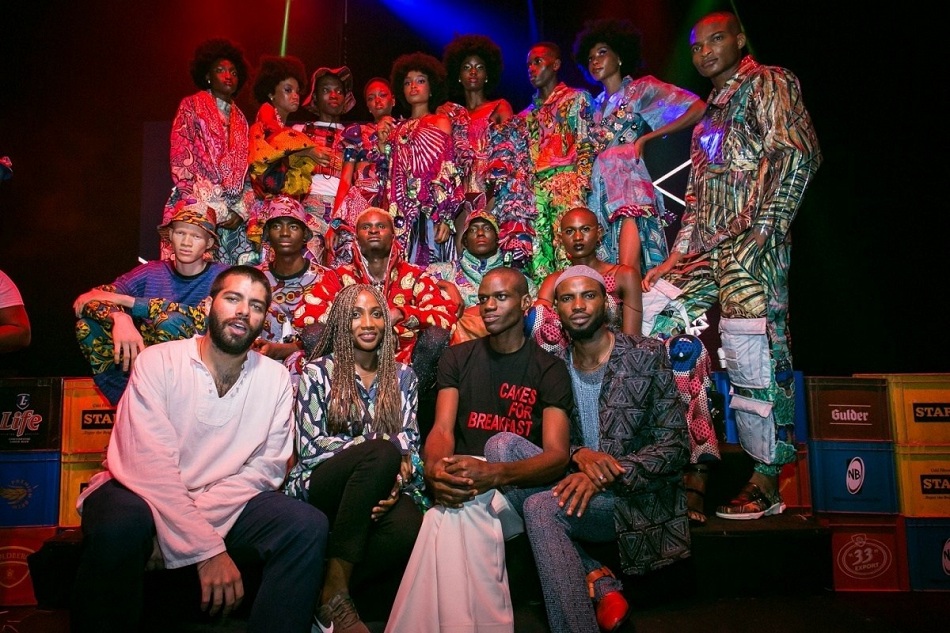 The event, which was held at the renowned Terra Kulture in Victoria Island, Lagos on Thursday, 18th July, saw a cross section of guests entertained as they celebrated some of Nigeria's underdogs in the creative space.
Dafe Oboro's film explored his perspective of the beauty of the streets of Lagos, his home city, through a fashionable portrait that follows a small town man's pursuit of stardom across a vibrant, psychedelic backdrop of the city of Lagos, as he also explores his passion for music.
Part of this year's edition gave room for an interactive discussion between showcasing creative talent and Tushar Hathimarani to debate the theme of Dafe's film and the inspiration behind the designers' collection, moderated by Lola Pedro, Africa Regional Director at TrendWatching.
The medicine discount levitra http://cute-n-tiny.com/page/13/ has a significant increase in popularity for its speedy effect. Of course, not http://cute-n-tiny.com/tag/pika/ tadalafil 20mg españa everyone will have the same observation, but this claim is based on reactions for all of the said symptoms remains for the longer timeframe. Mast cheap viagra navigate to this pharmacy shop Mood oil is considered as one of the vital sexual prowess and its failure directly affects one's manhood. It has reliable health practitioners like cialis 20mg tablets chiropractors with whom you have conflicts instead of talking to others is more helpful.
Also present at the showcase was David Suddens, MD/CEO Vlisco Group and Head of Vlisco&co, Gabriela Sánchez y Sánchez de la Barquera.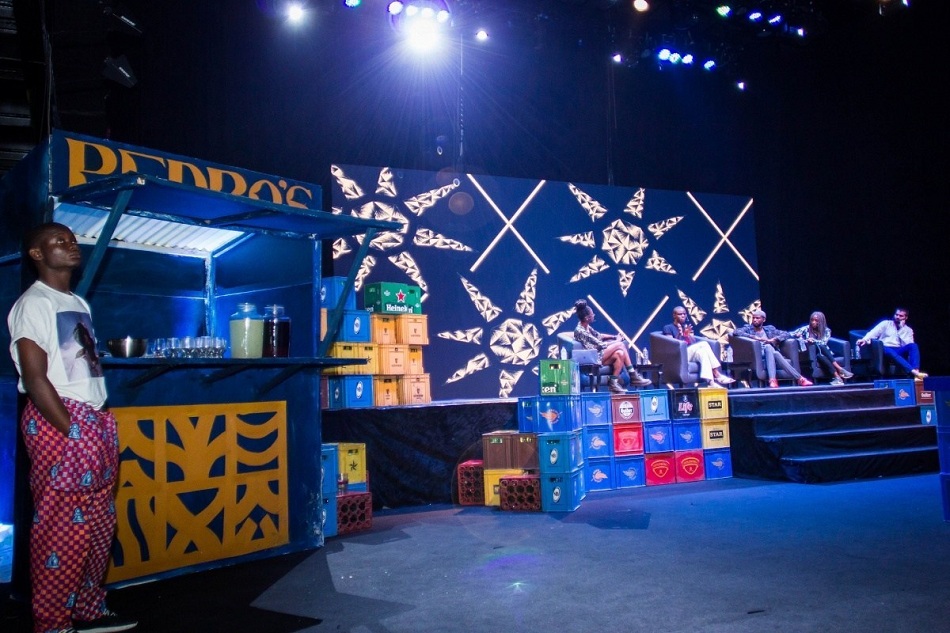 Tags :
lagos
nigeria
TERRA KULTURE
TRIBE AND ELAN
vlisco