THEME – TO DYE FOR ….
The Adire Lifestyle Exhibition, is a week long celebration of the vibrant Nigerian culture and the exquisite art of Adire textile, is set to captivate audiences from 26th June 2023 to 2nd July 2023. This highly anticipated event will take place at Kulture 2310 , in Ikoyi – Lagos, where attendees will be immersed in the beauty, uncommon delivery and contemporary interpretations of Adire, a traditional Nigerian textile craft.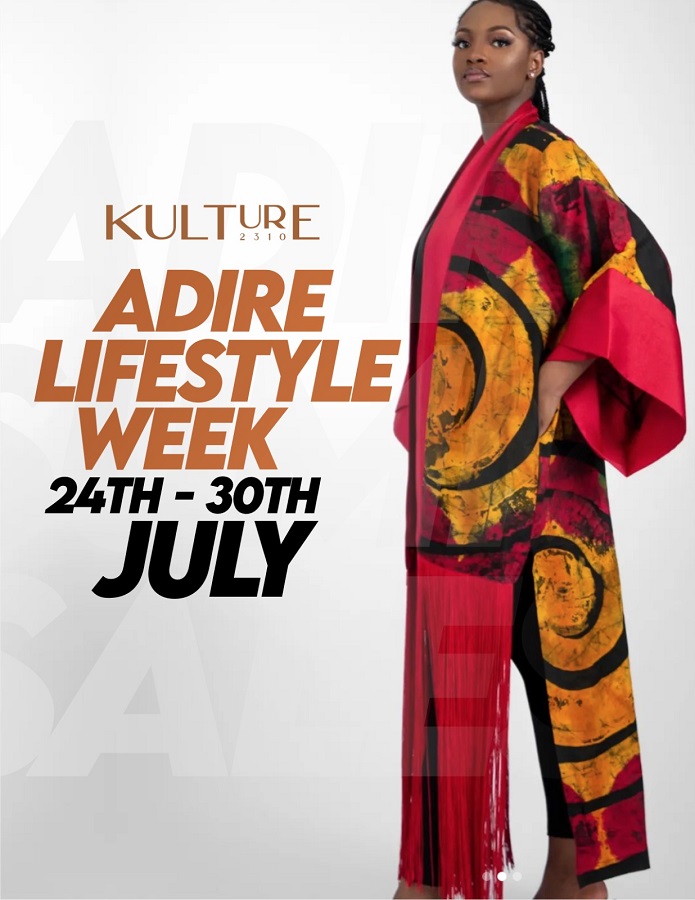 Adire, a Yoruba word meaning "tie and dye," is a centuries-old fabric art form characterized by intricate patterns and vibrant colors. This exhibition aims to highlight the rich heritage of Adire while also showcasing its relevance in modern fashion and lifestyle.
The exhibition will feature a curated display of Adire garments, accessories, and home decor items, highlighting the craftsmanship and artistic expression that goes into each piece. Visitors will have the opportunity to purchase these one-of-a-kind creations directly from the designers, supporting both the artists and the preservation of this ancient craft.
"We are thrilled to present the Adire Lifestyle Exhibition, a platform dedicated to showcasing the beauty and versatility of Adire textiles," said Moriam Musa of Morsi Pr – the event organizers. "This exhibition serves as  creative platform of highly talented homegrown designer brands in the Adire space and it will not just be limited to only apparels . It will also be a celebration of Nigerian heritage, and we are excited to provide visitors with an immersive experience that inspires and fosters a deeper appreciation for how this timeless craft can be interpreted in mind blowing ways "
Brands like Yellow Kaftan , Ehiwoman (Abuja ) ,PnJ officila , Amede ,  Sista by Eyoro(Abuja )  , Adire Teems (Abuja )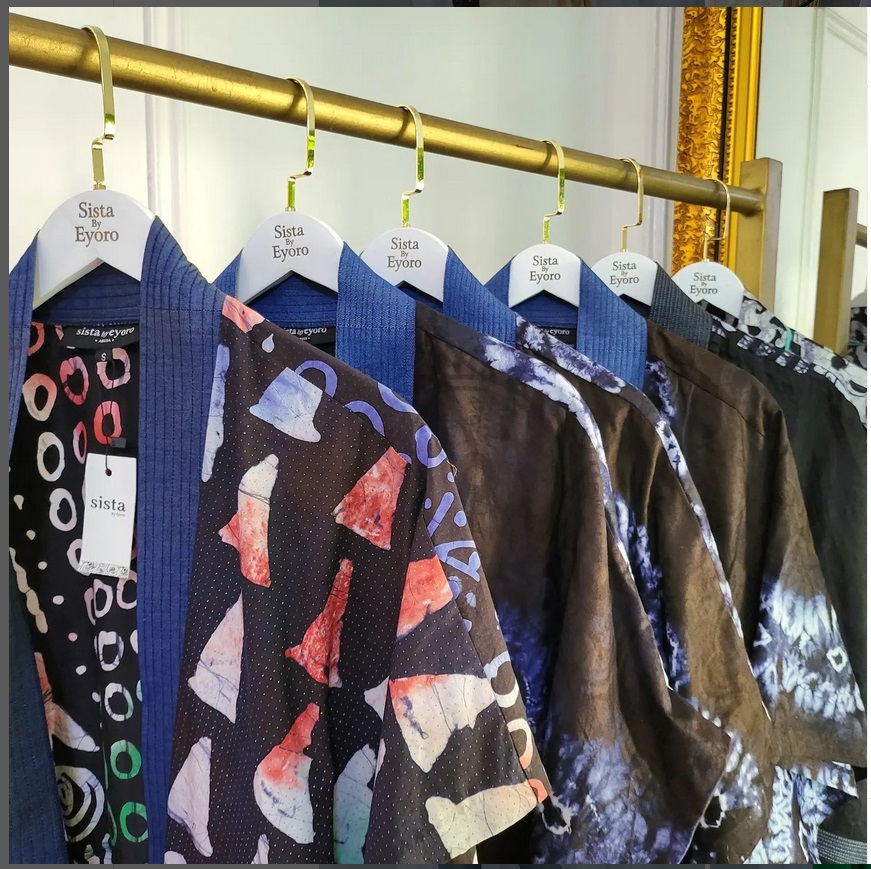 The Adire Lifestyle Exhibition is open to the public and welcomes both local and international visitors. Whether you are an art enthusiast, a fashion lover, or simply curious , this event promises to be a feast for the senses, offering a unique glimpse into the world of Adire.
About Adire Lifestyle Exhibition:
The Adire Lifestyle Exhibition is a monthly event dedicated to celebrating the art of Adire, a traditional Nigerian textile craft. The exhibition aims to preserve and promote the cultural heritage of Adire while showcasing its contemporary applications in fashion, design, and lifestyle. This maiden edition , will kickstart with a trade exhibitions, , offering visitors a comprehensive experience that celebrates Nigerian creativity and craftsmanship.
Interested brands for participation can reach us om 08138388004
Tags :
african lifestyle store
african. fashion
ikoyi
Kulture 2310
lagos
raymond njoku